Synergy Aerospace firms up order for 9 Airbus A330 Family aircraft
Synergy Aerospace signed a firm order for nine Airbus A330 Family aircraft, including six A330-200 passenger and three A330-200 Freighter aircraft. Engine choice will be announced at a later date.
"The A330-200 is a great investment for Synergy thanks to its optimal fuel efficiency, low operating costs and outstanding environmental performance," said German Efromovich, Chairman of Synergy.
"The A330 Family is setting the standard in the region thanks to its high performance and cost efficiencies," said John Leahy, Airbus Chief Operating Officer, Customers."Airbus is proud that Synergy will be among the first in Latin America to benefit from the A330F's outstanding economics and proven track record."
Source : Airbus, an EADS N.V. company (Paris: EAD.PA)

5th ECAS - European Corporate Aviation Summit
Nov 20, 2017 - London, United Kingdom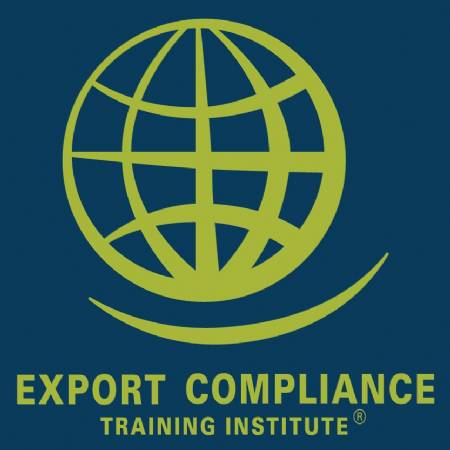 EAR / OFAC Commercial & Military Export Controls & Embargoes e-Seminar
Jan 1 - Dec 31, 2017 - USB Drive, Windows Computer