ST Aerospace Seals Component Repair Management MBH Contract With AirAsia
Marks 10 years of friendship and partnership
ST Engineering's aerospace arm, ST Aerospace and AirAsia jointly announced today that the companies have signed a 10-year agreement worth approximately US$80m (S$102m). The contract involves component repair management Maintenance-By-the-Hour (MBHTM) support for 75 of AirAsia's Airbus A320 aircraft, and is expected to commence immediately.
ST Aerospace is currently supporting AirAsia on an existing component repair management MBHTM programme for 100 A320 aircraft. With this contract, ST Aerospace will effectively support 175 of AirAsia's A320 aircraft.
"Through high aircraft utilisation and paramount importance placed on flight safety and quick turnaround time, AirAsia has managed to achieve high efficiency in operations to keep our costs low. ST Aerospace has been a reliable partner, consistently providing us with high quality and cost effective maintenance, repair and overhaul services. We have enjoyed 10 years of partnership, and we look forward to continuing this successful relationship." ~ Tony FERNANDES, Group CEO, AirAsia
"ST Aerospace is honoured to further our partnership with AirAsia. This contract is a testimony to our performance and ability to provide our customers with safe and dependable maintenance, repair and overhaul solutions. It also reflects AirAsia's confidence in ST Aerospace's services over the last decade. ST Aerospace is fully committed to building our relationship with AirAsia as the airline continues to grow its operations worldwide." ~ CHANG Cheow Teck, President, ST Aerospace
Your company's press release on ASDNews and to thousands of other journalists and editors? Use our ASDWire press release distribution service.
Source : Singapore Technologies Engineering Ltd (SGX: ST Engg)

Sep 19, 2016 - London, United Kingdom

Aircraft Records & Asset Management Seminar
Oct 18, 2016 - Miami, United States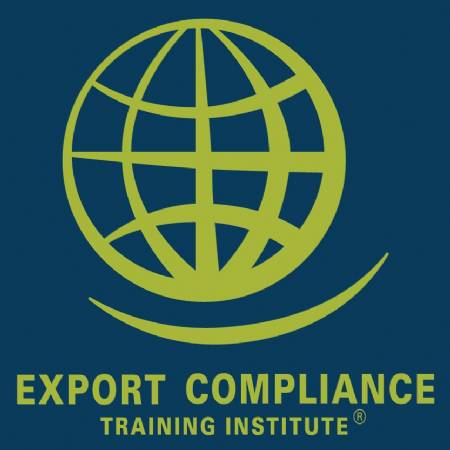 EAR / OFAC Commercial & Military Export Controls & Embargoes e-Seminar
Jan 1 - Dec 31, 2016 - USB Drive, Windows Computer