Air Lease Corporation signs contract for 2 additional ATR 72-600s
This contract brings ALC's total fleet of ATR 72-600s to 14
On the occasion of the Farnborough Airshow, the European regional aircraft manufacturer ATR and US-based leasing company Air Lease Corporation (ALC) today signed a contract for the acquisition of 2 ATR 72-600s. These 72-seat aircraft are the conversion into firm orders of two of the ten options that ATR and ALC included in their first deal, booked in Farnborough 2010. With the purchase of these two aircraft, ALC, founded by Steven Udvar-Hazy, will increase its total fleet of ATR 72-600s to 14.

This deal further evidences the increasing interest of lessors in the ATR products. Almost 20% of the total ATR sales in the last two years have been booked with leasing companies. The two incremental ATR 72-600s for ALC will deliver in July and September 2013.
Commenting on the deal, Steven Udvar-Hazy, Chairman and Chief Executive Officer of ALC, declared:
"We are very satisfied with the market placements and opportunities that our ATR 72-600s are providing us. These aircraft are well established as one the most popular aircraft for regional airlines around the world. We are convinced that the increasing attractiveness of the ATR 72-600s among regional carriers, coupled with their low operating costs, will allow Air Lease to keep developing the regional business and bring additional profitability opportunities. This fuel efficient turboprop will remain in strong demand in coming years for short haul regional operations. We want to be prepared and optimally positioned to propose such an outstanding aircraft to our current and future customers."
Filippo Bagnato, Chief Executive Officer of ATR, declared: "We are pleased to have this renewal of confidence from Air Lease, following on from the deals we have already inked in the last couple of years. Leasing companies are strongly increasing their investment in ATR aircraft as a result of the many advantages and business opportunities that ATR aircraft provide to them. We are definitely honored to be associated with Steven Udvar-Hazy and Air Lease, such prestigious names in the aviation industry."
Your company's press release on ASDNews and to thousands of other journalists and editors? Use our ASDWire press release distribution service.
Source : ATR Aircraft - an Alenia Aeronautical and EADS joint venture

Sep 19, 2016 - London, United Kingdom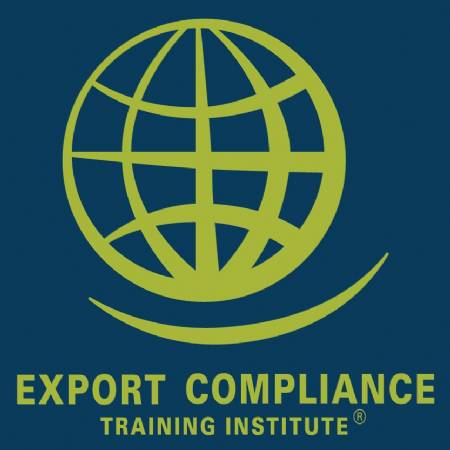 EAR / OFAC Commercial & Military Export Controls & Embargoes e-Seminar
Jan 1 - Dec 31, 2016 - USB Drive, Windows Computer