Aviation Capital Group places $450 million LEAP-1A engine order for A320neo
Expands CFM-powered fleet to nearly 300 aircraft
Deliveries set to begin in January 2018
Aviation Capital Group (ACG) has become the latest leasing company to select CFM International's advanced LEAP-1A engine, announcing an order for engines to power 18 AirbusA320neo aircraft. These aircraft are part of a 30-airplane buy the company announced in November 2011. The firm engine order is valued at $450 million U.S. at list price.

"CFM56 engines have a sterling reputation amongst our customers and we have every confidence that the LEAP product line will be just as good," said R. Stephen Hannahs, Group Managing Director and CEO, Aviation Capital Group. "We have a large CFM-powered fleet today and look forward to introducing the LEAP engine into that portfolio."
"LEAP technology will provide double-digit improvements in fuel burn, noise, and carbon and NOx emissions and we believe these engines will prove to be real assets for ACG and its customers" said Jean-Paul Ebanga, president and CEO of CFM International.
"We are very pleased to continue our long relationship with ACG," said Doug Izarra, senior executive, Sales, for the Americas region for CFM International. "We are looking forward to a great future with this team and to proving that their trust in CFM is well placed. "
Your company's press release on ASDNews and to thousands of other journalists and editors? Use our ASDWire press release distribution service.
Source : GE Aviation

Sep 19, 2016 - London, United Kingdom

Sep 19, 2016 - London, United Kingdom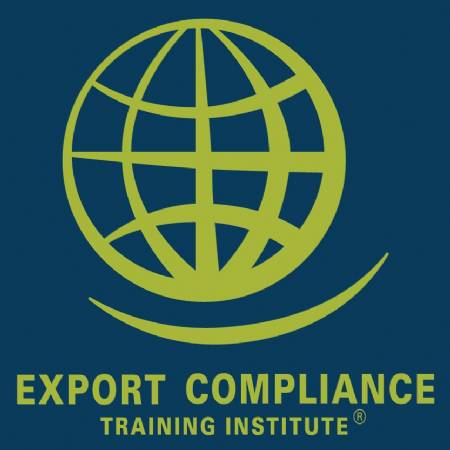 UK & EU Export Controls e-Seminar
Jan 1 - Dec 31, 2016 - USB Drive, Windows Computer