Cit and P&W Finalize Agreement for Purepower PW1100g-JM Engines
for Airbus A320neo Family Aircraft
CIT Group Inc. (NYSE: CIT), a global leader in transportation finance, and Pratt & Whitney, a division of United Technologies Corp. (NYSE: UTX), today announced from the Farnborough International Air Show that they signed a definitive agreement for 60 PurePower PW1100G engines for CIT's order of Airbus A320neo family aircraft. This agreement follows the memorandum of understanding previously announced at the Paris Air Show in 2011. Deliveries are scheduled to start in 2016.
"Our customers tell us they want aircraft that help them dramatically reduce operating costs" said Jeff Knittel, president of Transportation Finance at CIT. "The fuel-efficient PurePower® engines satisfy this customer demand while expanding the CIT portfolio with advanced technology."
Each CIT Aerospace Pratt & Whitney-powered neo family aircraft will be powered by two PurePower PW1100G-JM engines with benefits including double-digit reductions in fuel burn, environmental emissions, engine noise and operating costs when compared with today's engines.
"CIT is one of the leading leasing companies in commercial aviation and we are very proud that they chose to invest in the new PurePower engine family," said Todd Kallman, Pratt & Whitney Commercial Engines president. "With fuel now accounting for around 40 percent of an airline's operating expenses, PurePower engines can save CIT customers approximately $1 million per aircraft per year in fuel costs alone."
The PurePower engine uses an advanced gear system allowing the engine's fan to operate at a different speed than the low-pressure compressor and turbine. The combination of the gear system and an all-new advanced core delivers the fuel efficiency and environmental benefits.
Source : Pratt & Whitney, A United Technologies Company (NYSE:UTX)

Military Virtual Training & Simulation Summit
Oct 30 - Nov 1, 2017 - Alexandria, United States

Oct 20, 2017 - Washington, United States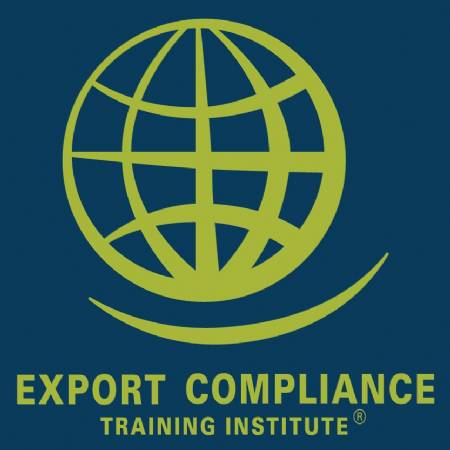 ITAR US Defense Trade Controls e-Seminar
Jan 1 - Dec 31, 2017 - USB Drive, Windows Computer