China Express Airlines Confirms Order for 6 Bombardier CRJ900 NextGen Aircraft
Airline to introduce CRJ900 aircraft service to China
Bombardier Aerospace announced today that China Express Airlines has converted a previously announced conditional order for six CRJ900 NextGen regional jets to a firm order. The transaction includes options on an additional five CRJ900 NextGen aircraft.
As previously announced, and based on the list price of the CRJ900 NextGen airliner, the firm order contract is valued at approximately $264 million US, and could increase to approximately $491 million US should the five options be converted to firm orders.
Bombardier announced on October 26, 2011 that a Chinese airline, which at that time wished to be unidentified, had placed a conditional order for CRJ900 NextGen jetliners. On February 9, 2012, Bombardier confirmed that the order had been placed by China Express Airlines.
"Our five 50-seat CRJ200 regional jets have served us very well since we started operations in 2006, and we are confident that the CRJ900 NextGen aircraft, which offers excellent economics, will support the growing passenger demand on our larger routes," said Hu Xiaojun, Chairman, China Express.
China Express, which is China's first private regional airline, is based in Guiyang, Guizhou and currently provides regional passenger services with its fleet of five CRJ200 aircraft. The airline will be the first to launch CRJ900 aircraft service in China.
"As the only aircraft manufacturer with three distinct and optimized families of aircraft in the 60- to 149-seat market segment, Bombardier is well positioned to support the growth of China's air transport network, and we are delighted that China Express has firmed up its order for six CRJ900 NextGen aircraft and will introduce the aircraft to China," said Mike Arcamone, President, Bombardier Commercial Aircraft. "Currently more than 100 Bombardier-produced commercial and business aircraft are operating in China and we look forward to welcoming many more operators in the country."
"In our Market Forecast for 2012 to 2031 that was released on June 19 this year, Bombardier predicts a demand for approximately 2,200 commercial aircraft in the 60- to 149-seat segment in China," said Andy Solem, Vice President, Sales, China and North Asia, Bombardier Commercial Aircraft. "We are working closely with local airlines, suppliers and stakeholders to assist in fleet and infrastructure expansion to support the development of China's fleet of commercial aircraft as it grows to become the world's second largest market for new aircraft deliveries, following closely behind the United States."
Your company's press release on ASDNews and to thousands of other journalists and editors? Use our ASDWire press release distribution service.
Source : Bombadier Aerospace

Sep 19, 2016 - London, United Kingdom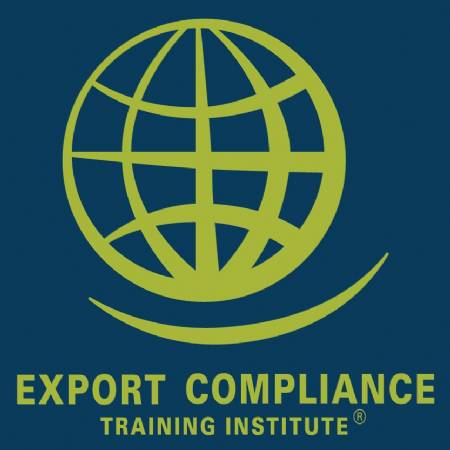 EAR / OFAC Export Controls e-Seminar
Jan 1 - Dec 31, 2016 - USB Drive, Windows Computer