API Receives $3.8 M to Provide Microwave Products for Defense SATCOM Systems
API Technologies Corp. (NASDAQ:ATNY) ("API", "API Technologies", or the "Company"), a trusted provider of RF/microwave, microelectronics, and security solutions for critical and high-reliability applications, today announced that is has received a new $3.8 million order to provide advanced microwave electronic products for use in defense satellite communication (SATCOM) systems from a major US defense contractor / Fortune 500 company.
"Satellite communications systems are essential for sharing vital intelligence on or off the battlefield," said Bel Lazar, President and Chief Operating Officer of API Technologies. "We are pleased to leverage our extensive experience and heritage in high-reliability and space level microwave technology in support of our national defense and a long-time, valued customer."
Source : API Technologies Corp.

Unmanned Aircraft Systems East for Defense and Government Symposium
Nov 7 - 8, 2017 - Washington, United States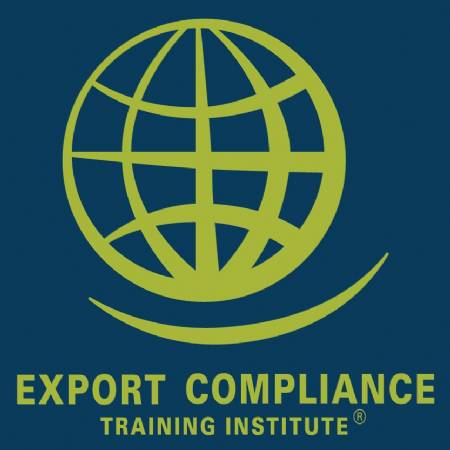 ITAR Defense Trade Controls e-Seminar
Jan 1 - Dec 31, 2017 - USB Drive, Windows Computer

Network Centric Warfare (NCW) Conference
Feb 1 - 2, 2018 - Rome, Italy