London Air Services Orders Five Learjet 75 Aircraft
First Canadian launch customer for the new Learjet 75 aircraft
Business aviation leader Bombardier today announced that London Air Services (LAS) has placed firm orders for five Learjet 75 aircraft, valued at approximately $65 million U.S., based on the 2012 list price for typically equipped aircraft. LAS is the first Canadian operator to place a firm order for the new light jet.
"The Learjet 75 jet is a perfect blend of high-technology features, modern cabin design and legendary Learjet aircraft performance that operators are striving for," stated Wynne Powell, President and Chief Executive Officer, London Air Services. "The new jet will be a great complement to our existing fleet of Bombardier business aircraft."
A leading charter service provider based in Richmond, B.C., LAS currently has a fleet of five Learjet 45 XR aircraft, one Challenger 604 aircraft, two Challenger 605 jets and a Global 7000 business jet arriving in 2017.
"London Air Services is a premier fleet operator and early adopter of Bombardier business aircraft, having been a launch customer for several of our products, including being the Canadian launch customer for our new Global 7000 jet" said Steve Ridolfi, President, Bombardier Business Aircraft. "We're honoured, once again, by the confidence they have in our products, people and services."
Your company's press release on ASDNews and to thousands of other journalists and editors? Use our ASDWire press release distribution service.
Source : Bombadier Aerospace

Sep 19, 2016 - London, United Kingdom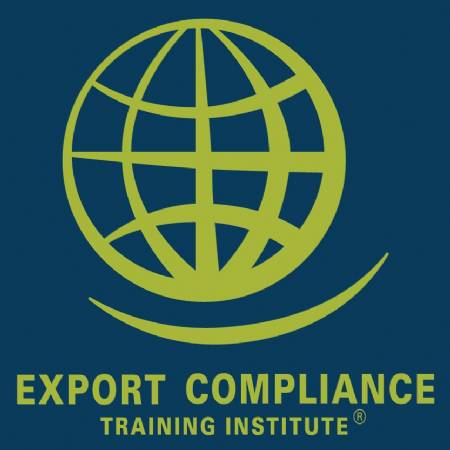 EAR / OFAC Export Controls e-Seminar
Jan 1 - Dec 31, 2016 - USB Drive, Windows Computer