RELM Wireless Receives $1.0 M International Military Order For KNG UHF Portable Radios
RELM Wireless Corporation (NYSE MKT: RWC) today announced that it has received an international order totaling approximately US$1.0 million for P25 KNG UHF portable radios and related products. The order is from the Company's Australian dealer, and the radios will be fielded in military bases by Australian Defence Industries. It is anticipated that the order will be fulfilled during the second quarter of 2012. This is the Company's second order for applications within Australian Defence Industries, following an initial order received last year.
RELM President and Chief Executive Officer David Storey commented, "We are very pleased with the most recent order for Australian Defence Industries. Last year we also provided P25 digital UHF portable radios and accessories totaling approximately $1M. A repeat order of this magnitude is a clear indication of the customer's confidence in our products, our value and the excellent service provided by our Australian dealer. This is a solid step in expanding our footprint in this exciting new market. We are looking forward to continuing the momentum."
Source : RELM Wireless Corp.

Mobile Deployable Communications 2018 Conference
Feb 1 - 2, 2018 - Warsaw, Poland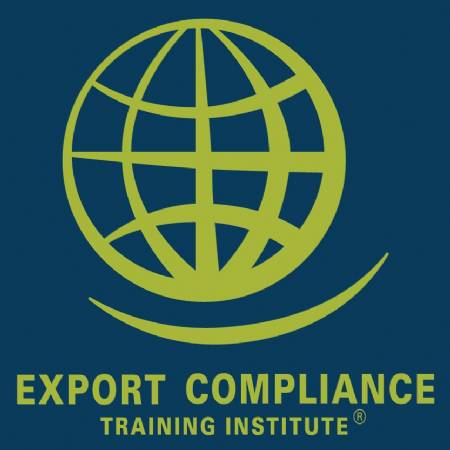 ITAR Defense Trade Controls e-Seminar
Jan 1 - Dec 31, 2017 - USB Drive, Windows Computer