Orbit Receives Follow-on Order for US Navy MK 110 SDC
Orbit International Corp. (NASDAQ:ORBT), an electronics manufacturer and software solution provider, today announced that its Electronics Group has received a new order against an existing contract from a U.S. Navy Procurement Agency for its MK 110 Signal Data Converter ("SDC"). This order, valued in excess of $547,000, was received by the Company's Integrated Combat Systems, Inc. ("ICS") subsidiary located in Louisville, Kentucky. Additional orders for the remainder of the contract are expected later in 2012 and in 2013. Deliveries of all units under this contract are expected to commence in the third quarter of 2012 and continue through the end of 2013.
The MK 110 SDC is a major configuration item of the GCS MK 160 MOD 15. The MK 110 SDC includes custom fabricated enclosures as well as Commercial-Off-The-Shelf and Non-Developmental Item components that are designed to meet the most stringent U.S. Navy operational systems requirements. This system will be deployed on DDG 51-78 as part of the AEGIS Modernization Program and will be operationally integrated with 5"/54 MK-45 Gun Mount systems.
Julie McDearman, ICS's Director of Engineering and Logistics commented, "This $547,000 order is part of the base contract award valued in excess of $5,758,000 for which we received a $1,050,000 initial task order in April 2012, and brings the total year-to-date MK 110 SDC orders to approximately $1,597,000. This order is for a First Article Test unit and is consistent with the U.S. Navy's overall MK 110 SDC contracting strategy. We look forward to demonstrating our design competency as this unit is evaluated against the full range of environmental tests, including MIL-S-901D shock."
Mitchell Binder, President and CEO of Orbit International commented, "Our ICS subsidiary should receive AS9100 certification during the second quarter of 2012 so that we may proceed with building these units, using AS9100 standards, for delivery beginning in the second half of the year and continuing through next year. This award is consistent with our efforts for continued strong operating performance in 2012, particularly in the second half of the year."
Source : Orbit International Corp.

Nov 15 - 16, 2017 - Bristol, United Kingdom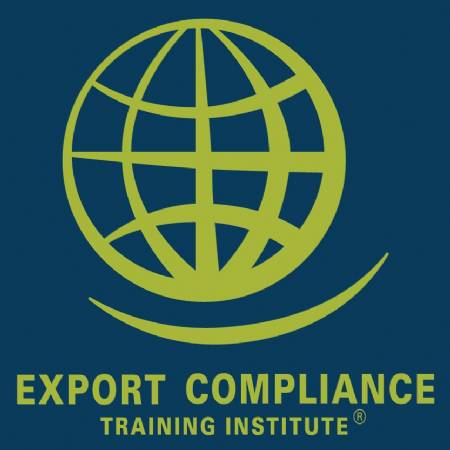 US Export Controls Awareness Tool Kit
Jan 1 - Dec 31, 2017 - Microsoft PowerPoint, Word, Excel and Adobe PDF, Your Computer

Maritime Information Warfare 2017 Conference
Dec 6 - 7, 2017 - London, United Kingdom