Thales to upgrade Royal Navy fleet with new digital UAT system
Thales UK is pleased to announce it has accepted a contract with the UK Ministry of Defence (MoD) to upgrade the major surface fleet of Royal Navy (RN) with a new Fully Digital Radar Electronic Support Measures (RESM) system, featuring digital antennae.
In conjunction with the MoD, Thales has undertaken a six-year, multi-million pound research programme, and this has culminated in the development of the direct radio frequency (RF) sampling technology and demonstration of a digital antenna.

HMS Daring, the first of class of the Type 45 destroyers, has now entered operational service fitted with new digital antennae as part of the UAT electronic surveillance system MOD 2.0 programme.
Under the terms of the new contract – the UAT MOD 2.1 & 2.3, advanced technology will be now be introduced to the UAT RESM equipments fitted across the RN surface fleet and associated land-based training equipments.
The technology provides excellent system performance in the modern dense radar environment. This enables the ship to operate in all operational maritime theatres, including the littoral environment, and provides the RN with world leading electronic warfare support and emitter identification technology.
By digitising the RF signal at the antenna, the majority of the receiver functionality is implemented using software and firmware algorithms. The system is therefore easily upgraded and new signal analysis tools are easily introduced, keeping the RESM capability current in a rapidly evolving operational environment.
The approach also maximises the use of commercial off-the-shelf hardware, making the RESM significantly more reliable, easier to maintain and lowers the total cost of ownership.
Phil Naybour, head of Thales UK's naval business, says: "Thales is proud to be the major supplier of radar electronic surveillance to the UK Royal Navy."
"Our latest digital antenna provides the RN with unmatched performance in the highly congested littoral environment and a dramatic reduction in the cost of ownership. Thales now fully expects to bring this technology to the export market in 2014."
Your company's press release on ASDNews and to thousands of other journalists and editors? Use our ASDWire press release distribution service.
Source : Thales Group (Paris: HO.PA)

Integrated Air & Missile Defense Conference
Sep 28 - 30, 2016 - Washington, United States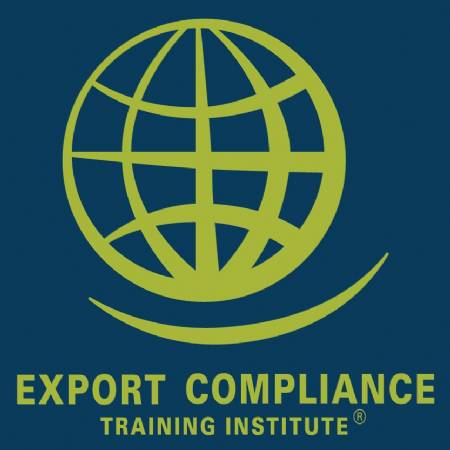 UK & EU Export Controls e-Seminar
Jan 1 - Dec 31, 2016 - USB Drive, Windows Computer

Naval Mission Systems Technology Conference
Nov 14 - 15, 2016 - Rome, Italy