Thales Alenia Space Espana to supply equipment to US satellite manufacturers
Latest contracts from Space Systems/Loral and Lockheed Martin for communications equipment on Star One C4 and Jabiru-1 satellites worth nearly EUR4 million.
Thales Alenia Space's Spanish subsidiary is the domestic space industry's leading exporter to the U.S., contributing to ten U.S.-built satellites, under contracts worth more than EUR20 million
Thales Alenia Space España won new contracts worth nearly 4 million euros from two major American space companies, Space Systems/Loral and Lockheed Martin, bolstering its position as Spain's leading exporter in the competitive market for commercial communications satellites. The Spanish company will develop and supply telemetry, tracking and command (TT&C) data communications and radio-frequency equipment for the Star One C4 communications satellite, built by Space Systems/Loral as prime contractor for Brazilian operator Star One, and the Jabiru-1 satellite, built by prime contractor Lockheed Martin for the Australian operator NewSat.
Both satellites are designed to provide high-capacity commercial communications. Star One is based on the Space Systems/Loral Omega 3 platform, and will provide telecommunications, multimedia and high-speed Internet services for South America. Jabiru-1 is based on Lockheed Martin's A2100 platform, and will provide government and business communications services to Southeast Asia, the Middle East, North Africa and Asia.
Thales Alenia Space España is a long-standing supplier of satellite communications systems and equipment to the American market, mainly for data communications and radio-frequency systems and equipment. It is currently working with the U.S. space industry on the construction of ten communication satellites, based on equipment contracts worth over 20 million euros. This makes it the leading exporter to the United States in the Spanish space industry.
"We are proud of the excellent teamwork we have developed with both Space Systems/Loral and Lockheed Martin," said Juan Garcés de Marcilla, President and CEO of Thales Alenia Space España. "In addition, we are very satisfied with our competitive position in export markets, particularly in the highly demanding U.S. market, where we work with leading space companies."
Your company's press release on ASDNews and to thousands of other journalists and editors? Use our ASDWire press release distribution service.
Source : Thales Group (Paris: HO.PA)

ISR & C2 Battle Management USA Summit
Nov 15 - 17, 2016 - Arlington, United States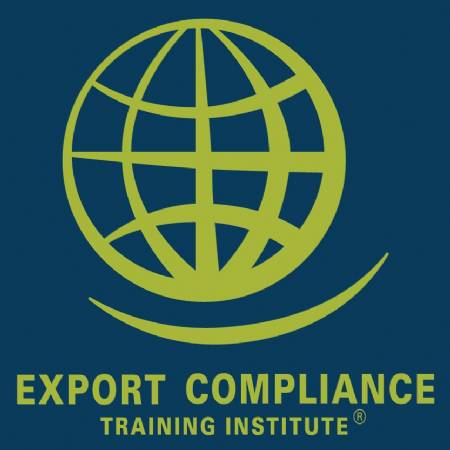 EAR / OFAC Export Controls e-Seminar
Jan 1 - Dec 31, 2016 - USB Drive, Windows Computer