AS&E Receives Order for 4 ZBV Military Trailers for Counterterrorism Missions
American Science and Engineering, Inc. ("AS&E") (NASDAQ: ASEI), a leading worldwide supplier of innovative X-ray detection solutions, announced today the receipt of a U.S. government award for four ZBV™ Military Trailers (ZBV Mil Trailer). The ZBV Mil Trailer is a ruggedized version of the Company's patented, top-selling Z Backscatter™ Van (ZBV) and is ideal for screening vehicles for explosives and other hidden threats. The easily relocatable ZBV Mil Trailer will be deployed for counterterrorism missions in harsh environments.
"This order demonstrates the ongoing effectiveness of the ZBV Mil Trailer in supporting the U.S. government's high risk counterterrorism, force protection, and explosives detection operations," said Anthony Fabiano, AS&E's President and CEO. "Our ZBV Mil Trailer has a record of outstanding performance in harsh field environments, and very high customer satisfaction ratings for quality and reliability in meeting rigorous security requirements."
Source : American Science and Engineering,Inc.

Network Centric Warfare (NCW) Conference
Feb 1 - 2, 2018 - Rome, Italy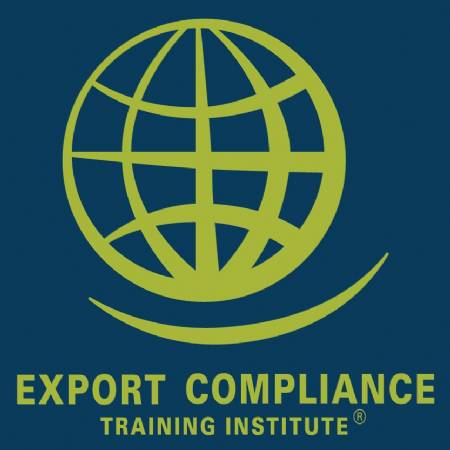 ITAR Defense Trade Controls e-Seminar
Jan 1 - Dec 31, 2017 - USB Drive, Windows Computer

Military Flight Training USA Conference
Dec 7 - 8, 2017 - San Antonio, United States

Biometrics for Government & Law Enforcement International Summit
Feb 26 - 28, 2018 - Washington, United States

Future Soldier Technology Conference
Mar 12 - 14, 2018 - London, United Kingdom