CPI Aero Announces New Long Term Supply Agreement to Manufacture Assemblies for Embraer
CPI Aerostructures, Inc. ("CPI Aero®") (NYSE Amex: CVU) announced today that Embraer S.A. (NYSE: ERJ; BM&FBOVESPA: EMBR3), headquartered in São José dos Campos, Brazil, has awarded a long term supply agreement to CPI Aero to manufacture engine inlet assemblies for the Embraer Phenom 300 business jets. CPI Aero estimates that this contract has a potential value in excess of $40 million over the life of the Phenom's production program. The first assemblies produced by CPI Aero are expected to be delivered in the first quarter of 2013.
Edward J. Fred, President and CEO of CPI Aero stated, "We are extremely excited to begin a relationship with Embraer, one of the world's premier aircraft manufacturers which provides products for Defense, Commercial and Business aerospace markets. This is our first contract with a non-U.S. based customer and sets yet another milestone on CPI Aero's path to becoming an aerostructures manufacturer with global reach. We look forward to demonstrating our capabilities on the Phenom program and to earning Embraer's continued business on this platform and others."
Source : CPI Aerostructures Inc.

USCAS: US Corporate Aviation Summit
Nov 17, 2017 - Washington, United States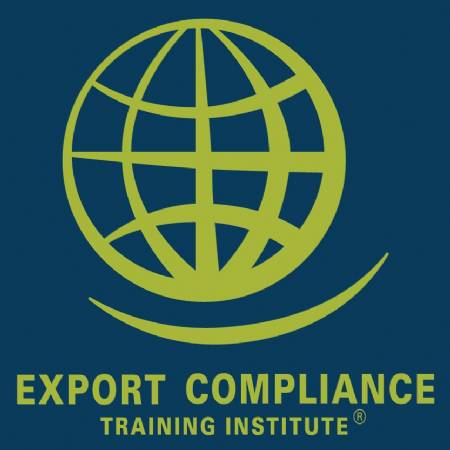 ITAR Defense Trade Controls e-Seminar
Jan 1 - Dec 31, 2017 - USB Drive, Windows Computer