NIITEK awarded multi-year HMDS contract
Chemring Group PLC ("Chemring") is pleased to announce that its US subsidiary, Non-Intrusive Inspection Technology, Inc. ("NIITEK"), has been awarded a sole source US Army Indefinite-Delivery/Indefinite-Quantity ("IDIQ") contract for the Ground Penetrating Radar ("GPR") Husky Mounted Detection System ("HMDS"). The IDIQ has a ceiling of $579 million, with an initial order of $161 million. This contract provides the US Army the ability to procure spares and replacement systems to replenish theatre sustainment stock. Additionally, this contract will serve future system requirements for the US Army, the US Marine Corps, and potential Foreign Military Sales.
Dr David Price, Chief Executive of Chemring, commented: "We are delighted to have been chosen by the US Army to continue to supply HMDS sustainment into the future. This award confirms our customer's continued confidence in the HMDS system's effectiveness and our proven track record for developing superior and market leading detection solutions. The HMDS continues to contribute to the safety of US and coalition forces, and this contract will ensure operational availability of these critical systems."
Source : Chemring Group PLC

Unmanned Aircraft Systems East for Defense and Government Symposium
Nov 7 - 8, 2017 - Washington, United States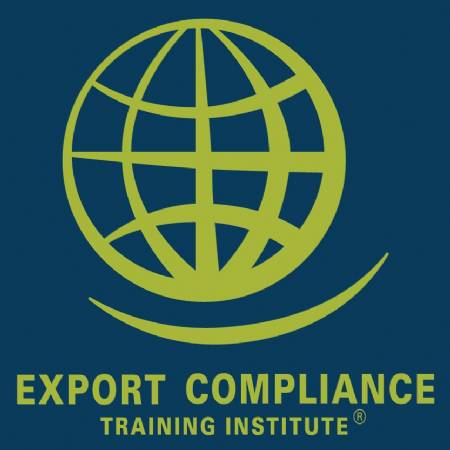 EAR / OFAC Commercial & Military Export Controls & Embargoes e-Seminar
Jan 1 - Dec 31, 2017 - USB Drive, Windows Computer