Cobham's Flexcomm System Selected for US Army Lakotas
Cobham Aerospace Communications has been selected to supply its Flexcomm communications system for 39 UH-72A Lakota Light Utility Helicopters (LUH), as part of E b ADS North America's Lakota Mission Equipment Package (MEP) in 2012. Cobham has already supplied over 200 such systems for the Lakotas, and the entire fleet order is anticipated to be approximately 345 aircraft.

The Lakotas equipped with the Army's Security & Support Battalion Mission Equipment Package will be operated by Army National Guard units across the country. Cobham's Flexcomm suite, which is uniquely scalable and flexible, includes an RT-5000 Radio Management Unit, an RT-5000 Transceiver, and an antenna/tuner package.
Source : Cobham Plc (LSE: COB.L)

Nov 28 - 29, 2017 - Alexandria, United States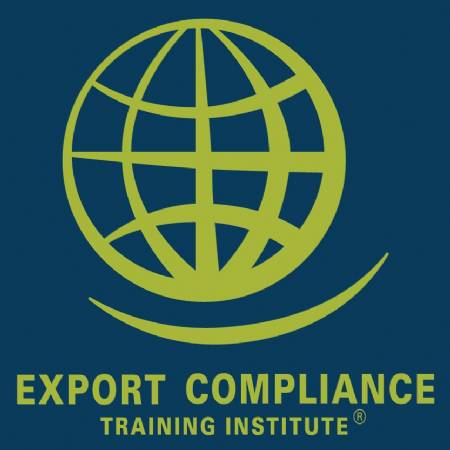 ITAR Defense Trade Controls e-Seminar
Jan 1 - Dec 31, 2017 - USB Drive, Windows Computer

International Military Helicopter 2018 Conference
Jan 30 - Feb 1, 2018 - London, United Kingdom