Orbit International Receives Approximately $2.6 M in New Orders
$1.7 Million Order for Keyboards for Federal Aviation Administration; $890,000 for Remote Control Units Under the Common Transponder Program Instrument Division First Quarter Bookings Top $5.8 Million
Orbit International Corp. (NASDAQ:ORBT) ("Orbit") today announced that its Electronics Group, through its Orbit Instrument Division, received two orders with a combined value of approximately $2.6 million. These orders are as follows:
$1,700,000 for keyboards for air traffic control systems for the FAA.
$890,000 for Remote Control Units (RCU) to support the ongoing Common Transponder Program requirements of the U.S. Navy and U.S. Army.
Deliveries for both orders are expected to commence in the third quarter of 2012 and continue through first quarter of 2013.
Sam Berhumoglu, Vice President of Sales and Marketing of the Orbit Instrument Division noted, "Our keyboards play a key role in the state-of-the-art replacement program for the FAA in the management of commercial aviation terminal airspace. Having supported this program since 2000, we anticipate additional follow-on orders throughout the year along with another large order in the final quarter of 2012."
Mr. Berhumoglu continued, "The RCU order represents the first order under a multi-year Memorandum of Agreement from our customer, who has notified us to expect a follow-on order before 2012 year end and additional orders throughout 2013 to fulfill requirements for the U.S. Navy and U.S. Army. These follow-on orders exclude the potential for Foreign Military sales."
Mitchell Binder, President and CEO of Orbit commented, "These two significant and expected orders should position our Orbit Instrument Division for continued strong operating performance in 2012. These contracts follow two orders received earlier this quarter from the U.S. Navy for our Color Display Units with a combined value of approximately $2.1 million, which brings our Orbit Instrument Division's bookings for the first quarter to over $5,800,000."
Source : Orbit International Corp.

ISR & C2 Battle Management US conference
Nov 7 - 9, 2017 - Bethesda, United States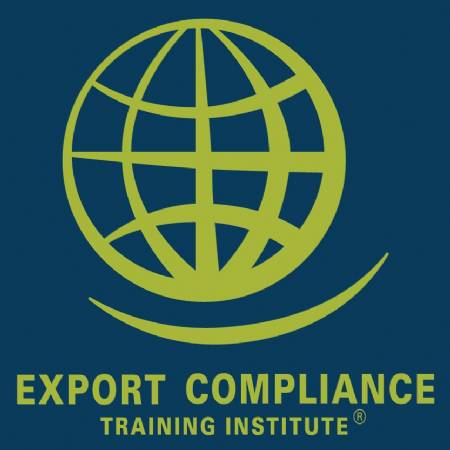 ITAR Defense Trade Controls e-Seminar
Jan 1 - Dec 31, 2017 - USB Drive, Windows Computer