API Receives $3.9 M to Provide Engineered Solutions for High-Reliability Radar Systems
API Technologies Corp. (NASDAQ: ATNY) ("API", "API Technologies", or the "Company"), a provider of electronic systems, subsystems, RF, and secure solutions for the defense, aerospace, and commercial industries, today announced that is has received a new $3.9 million order to provide engineered solutions for mission-critical radar systems to a leading defense customer.
"Defense industry leaders consistently look to API as a partner of choice, particularly when it comes to adding value to proven legacy platforms," said Bel Lazar, President and Chief Operating Officer of API Technologies. "We look forward to supplying high performance radar systems and continuing a nearly decade-long relationship with a well-respected industry innovator."
Source : API Technologies Corp.

Feb 26 - 28, 2018 - Washington, United States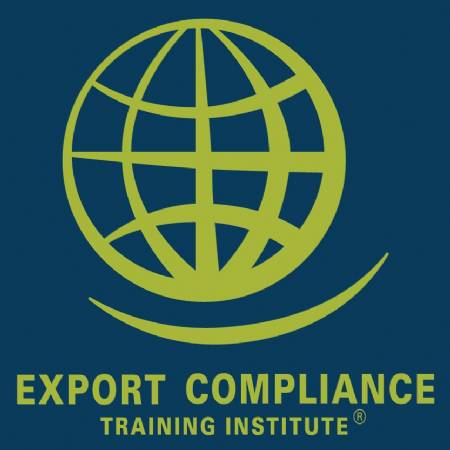 ITAR Defense Trade Controls e-Seminar
Jan 1 - Dec 31, 2017 - USB Drive, Windows Computer