NCI Awarded $6.1 M TEIS III Task Order
NCI, Inc. (NASDAQ:NCIT), a leading provider of information technology (IT), engineering, logistics, professional services, and solutions to U.S. Federal Government agencies, announced today that it has been awarded a competitive task order valued at approximately $6.1 million under its Total Engineering and Integration Services III (TEIS III) contract to provide engineering support to the Fort Detrick Engineering Directorate, U.S. Army Information Systems Engineering Command (USAISEC), in support of the Program Manager (PM) Installation Information Infrastructure Modernization Program (I3MP). The task order has a one-year period of performance and is new business for NCI.
NCI will support USAISEC in replacing and/or upgrading maintenance-intensive legacy systems with integrated state-of-the-art information systems that are secure; interoperable; and capable of passing voice, data, and video traffic at locations prioritized in accordance with installation sequence lists approved by the Department of the Army.
Under this competitively awarded task order, NCI will provide engineering and design services, implementation oversight, quality control, and drafting-related services for the full lifecycle of USAISEC projects, including planning, development, security, evaluation, and testing. Support will be required in the continental United States, the Pacific, and Europe. NCI support will also include providing assistance in developing Performance-Based Work Statements, Technical Data Packages, and all other supporting documents for I3MP.
"We are thrilled to have been selected to work with USAISEC-FDED to help ensure high-quality telecommunications infrastructure at military installations globally," said NCI's President, Brian J. Clark. "This win is another in a series of NCI wins related to engineering and quality control in support of USAISEC and validates our strategy of focusing on customer support and satisfaction in support of U.S. Army infrastructure upgrades."
Source : NCI, Inc.

Defence Logistics Central and Eastern Europe Conference
Mar 6 - 7, 2018 - Prague, Czech Republic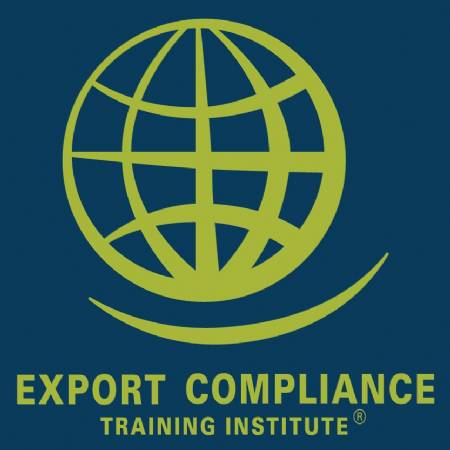 US Export Controls Awareness Tool Kit
Jan 1 - Dec 31, 2017 - Microsoft PowerPoint, Word, Excel and Adobe PDF, Your Computer

Feb 21 - 22, 2018 - Rome, Italy