Yemen army toll from Qaeda assault rises to 78
A surprise attack by Al-Qaeda extremists on troops in Yemen's restive south has killed at least 78 soldiers and 25 militants, medics and military officials said on Monday.
"The toll from the battles between the army and Qaeda militants ... has risen to at least 78" soldiers, a military official said on condition of anonymity.
He added that "dozens more were wounded ... in the surprise attack" Sunday on army posts on the outskirts of Zinjibar, Abyan's provincial capital.
"It was a massacre," he said.
A medic at a military hospital in the neighbouring port city of Aden confirmed the death toll and said staff were overwhelmed by the number of casualties.
"We were forced to use administrative offices and waiting rooms to treat the wounded," the medic told AFP, also speaking on condition of anonymity.
Military officials had reported fierce clashes Sunday when militants linked to Al-Qaeda tried to overrun an army post in Kud, just south of Zinjibar. The violence then spread to other military positions on the outskirts of the city.
The militants, known as the Partisans of Sharia (Islamic law), took control of Zinjibar and several other towns in Yemen's mostly lawless south last May as former President Ali Abdullah Saleh was facing mass protests demanding his ouster.
by Steve Weizman © 2012 AFP
Source : AFP

DGI Europe Conference - Geospatial Intelligence for National Security
Jan 22 - 24, 2018 - London, United Kingdom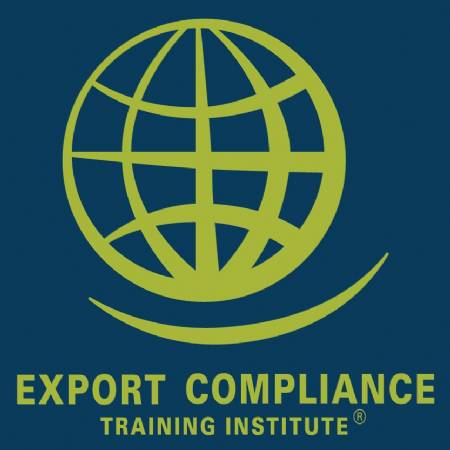 ITAR Defense Trade Controls e-Seminar
Jan 1 - Dec 31, 2017 - USB Drive, Windows Computer