Intelsat General Awarded Subcontract to Provide Satellite Connectivity to Iraqi MoD
Intelsat General Corp. has been awarded a subcontract to provide satellite connectivity for the Iraqi Ministry of Defense network of 150 VSAT remote terminals.
The contract is part of a larger $80 million IDIQ award to the 3Di Technologies subsidiary of L-3 Communications Corporation by the U.S. Army Communications and Electronics Command, Foreign Military Sales branch. The subcontract with 3Di calls for Intelsat General to provide nearly a full transponder of capacity on Intelsat's IS-901 satellite, with connectivity through the company's Mountainside teleport in Maryland to an iDirect network of 150 terminals.
"Even though American forces have left Iraq, there is an ongoing need for satellite coverage of the region," said Kay Sears, President of Intelsat General. "Having connectivity through our satellite network will enable the Iraqi military to maintain communications throughout a wide area."
Source : Intelsat General Corp.

Maritime Information Warfare 2017 Conference
Dec 6 - 7, 2017 - London, United Kingdom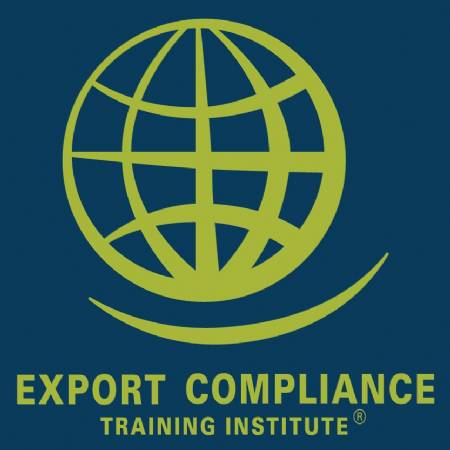 US Export Controls Awareness Tool Kit
Jan 1 - Dec 31, 2017 - Microsoft PowerPoint, Word, Excel and Adobe PDF, Your Computer