ICBC Leasing selects Rockwell Collins avionics for up to 42 Airbus A320s
China-based ICBC Leasing has selected a comprehensive suite of Rockwell Collins' communication, navigation and surveillance avionics as baseline for up to 42 new Airbus A320 aircraft. Deliveries of these aircraft are expected to commence later this year.
A signing ceremony to commemorate the agreement was held today at the 2012 Singapore Airshow.
"ICBC Leasing is pleased to select Rockwell Collins as its baseline supplier," said Tao Mei, Executive Vice President of ICBC Leasing. "This will strengthen our position as a provider of reliable and flexible fleet solutions for our global customer base."
"This is the first time that ICBC Leasing is bringing a baseline package of our avionics to their customers, including our most advanced weather radar – MultiScan™, and the GLU-925 Multimode Receiver," said Colin Mahoney, vice president, Sales & Marketing for Commercial Systems at Rockwell Collins. "This technology plays an important role in increasing the safety and efficiency of air traffic operations in this regions' evolving airspace."
Your company's press release on ASDNews and to thousands of other journalists and editors? Use our ASDWire press release distribution service.
Source : Rockwell Collins, Inc. (NYSE: COL)

Military Flight Training Conference
Sep 21 - 22, 2016 - London, United Kingdom

Aircraft Records & Asset Management Seminar
Oct 18, 2016 - Miami, United States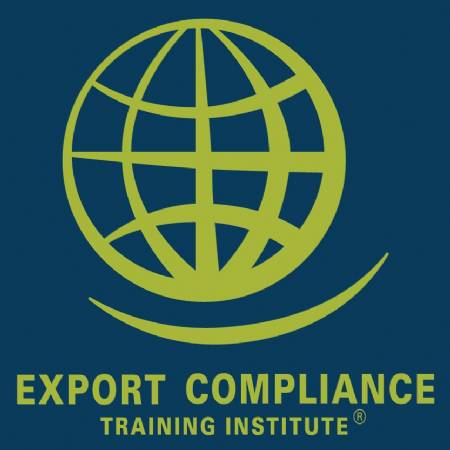 EAR / OFAC Commercial & Military Export Controls & Embargoes e-Seminar
Jan 1 - Dec 31, 2016 - USB Drive, Windows Computer