P&W Receives Maintenance Contract to Support F100 Engines for Royal Jordanian AF
Pratt & Whitney has received a $19.2 million Material Management Program (MMP) contract with three, one-year options from the United States Air Force in support of F100-PW-220E engines powering the Royal Jordanian Air Force fleet of Lockheed Martin F-16 fighters. This two-year parts and maintenance program covers 68 engines, scheduled to be serviced at Pratt & Whitney San Antonio Engine Center. Pratt & Whitney is a United Technologies Corp. (NYSE: UTX) company.
"We are proud of this 14-year partnership with the Royal Jordanian Air Force, providing reliable engines and support for their growing F-16 fleet," said Bill Begert, vice president, Military Business Development and Aftermarket Services. "Pratt & Whitney looks forward to expanding our level of support of the Royal Jordanian Air Force's fighter engines, proving our position as a premier fleet management provider for military aircraft engine fleets around the globe."
Under the terms of this MMP, Pratt & Whitney will provide key support of the F100-PW-220E engines in the intermediate engine shop and at the depot level. The program has the potential for revenue growth up to $72 million if the optional years are exercised.
Source : Pratt & Whitney, A United Technologies Company (NYSE:UTX)

Military Flight Training USA Conference
Dec 6 - 8, 2017 - San Antonio, United States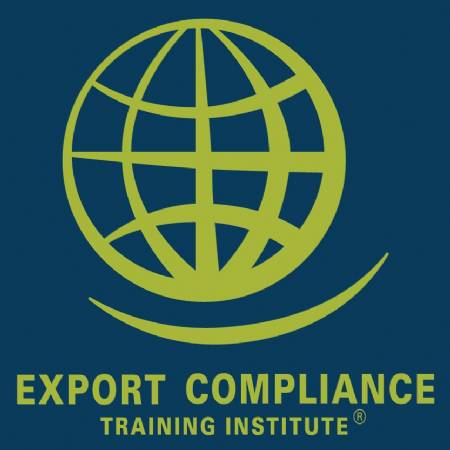 ITAR Defense Trade Controls e-Seminar
Jan 1 - Dec 31, 2017 - USB Drive, Windows Computer