GD Awarded Contract to Support Naval Medical Logistics Command Investigational Research
General Dynamics Information Technology, a business unit of General Dynamics (NYSE: GD), was awarded a contract to support Naval Medical Logistics Command and U.S. Navy Bureau of Medicine and Surgery investigational research programs and centers. The five-year, multiple-award, indefinite delivery, indefinite quantity (IDIQ) Investigational Research Omnibus contract has a potential value of $49.9 million to all awardees.
Through this contract, General Dynamics will provide physicians, scientists, nurses and technical staff to support research and development and clinical investigation program (CIP) activities at medical and dental facilities owned and operated by the Department of Defense. The company will support biomedical science and CIP projects that collect, organize, evaluate or interpret health and scientific data to further education for healthcare providers about the prevention, treatment or cure of diseases and injuries, as well as general health maintenance. General Dynamics will also provide strategic analysis and support to the grant processes for clinical investigations supporting Graduate Medical Education, Graduate Dental Education, and Graduate Health Science Professional Education.
"General Dynamics understands the critical challenges and unique characteristics of military medical programs," said Marcus Collier, senior vice president of General Dynamics Information Technology's Health and Civilian Solutions division. "We have a strong background and proven reputation for providing leading IT solutions and healthcare management services to the military medical community, and we will leverage this expertise to support the Navy's research efforts to enhance the medical care and treatment of the nation's military personnel."
Source : General Dynamics Corporation (NYSE: GD)

Maritime Reconnaissance and Surveillance Technology Conference
Jan 30 - 31, 2018 - Rome, Italy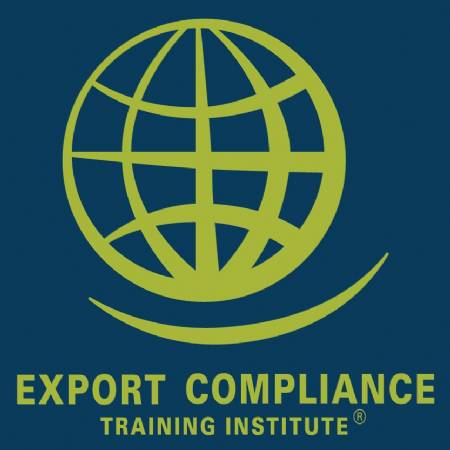 EAR / OFAC Export Controls e-Seminar
Jan 1 - Dec 31, 2017 - USB Drive, Windows Computer

Military Engineering 2017 Conference
Feb 27 - Mar 1, 2018 - London, United Kingdom