LM Selected to Provide Distributed Training Mission Support for USAF
The U.S. Air Force awarded Lockheed Martin [NYSE: LMT] a five-year competitive contract to provide technical support of the Distributed Mission Operations Center (DMOC) located at Kirtland Air Force Base, N.M. The indefinite delivery, indefinite quantity contract has a $94 million ceiling value.
The DMOC serves as the U.S. Air Force's hub for distributed virtual combat training exercises, testing and experimentation. Lockheed Martin partners with the 705th Combat Training Squadron to link assets among the U.S. Air Force, Army, Navy, Marine Corps and coalition partner nations. Lockheed Martin also assists the Air Force in the development of tactics, techniques and procedures for tactical and operational training events.
"Distributed exercises that allow warfighters to practice together and test software real time are becoming increasingly important as missions become more integrated across platforms, services and partner nations," said Lt. Col. Doug Horne, 705th Combat Training Squadron commander. "Linking assets and transporting relevant, accurate and timely simulation data is a key element for operating in today's environment."
"Integrating live, virtual and constructive elements, the Distributed Mission Operations Center serves as the nucleus for advancing cost-effective training and operational testing," said Jim Weitzel, vice president of training and engineering services at Lockheed Martin's Global Training and Logistics business. "Lockheed Martin is proud to partner with the U.S. Air Force on this program to keep warfighters at locations around the globe mission ready."
Your company's press release on ASDNews and to thousands of other journalists and editors? Use our ASDWire press release distribution service.
Source : Lockheed Martin Corporation (NYSE: LMT)

Naval Mission Systems Technology Conference
Nov 14 - 15, 2016 - Rome, Italy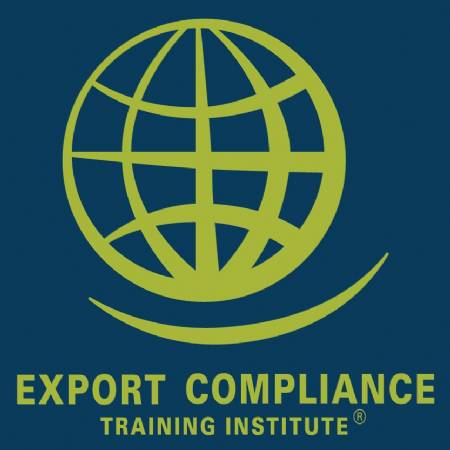 UK & EU Export Controls e-Seminar
Jan 1 - Dec 31, 2016 - USB Drive, Windows Computer