Ultralife Receives International Communications Systems Contract
Ultralife Corporation (Nasdaq:ULBI) has received a contract to supply 2,319 of its A-320 amplifier systems to a major international defense contractor. Due to the sensitive nature of this contract, the company is not able to disclose the total value of the contract. Deliveries will commence in the first half of 2012.
"This contract demonstrates progress towards the strategic expansion of our core U.S. government and defense business into a broader global presence with international allies," said Michael D. Popielec, Ultralife's president and chief executive officer. "As we continue to develop new products across our business, our amplifier platform provides a technically advanced building block for the increasingly complex, secure communications systems required for soldier modernization. In this case, our amplifiers have been selected as a critical component of the secure communications backbone for a multi-phased, strategic command, control, and communications modernization program."
Source : Ultralife Corporation

Maritime Information Warfare 2017 Conference
Dec 6 - 7, 2017 - London, United Kingdom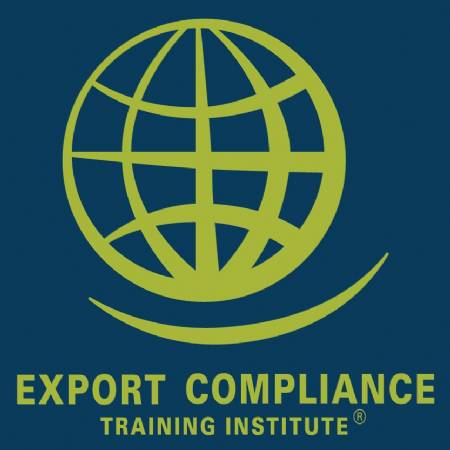 US Export Controls Awareness Tool Kit
Jan 1 - Dec 31, 2017 - Microsoft PowerPoint, Word, Excel and Adobe PDF, Your Computer