Further Order Worth Millions from the Indian Armed Forces
Aqeri, a leading supplier of computers and communications equipment designed for extreme conditions, commences 2012 with a further order from the Indian Armed Forces. The order worth SEK 2 mill. relates to rugged communications equipment based on Cisco products.

"We are very pleased to start 2012 with this order" says acting CEO Manne K A Koerfer. "Our products will now be operational in several parts of the Indian Armed Forces. This confirms the potential we previously envisaged in India" continues Koerfer.
Source : Aqeri

Unmanned Aircraft Systems East for Defense and Government Symposium
Nov 7 - 8, 2017 - Washington, United States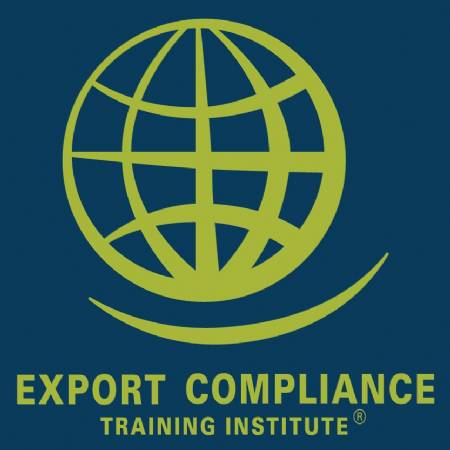 EAR / OFAC Export Controls e-Seminar
Jan 1 - Dec 31, 2017 - USB Drive, Windows Computer