LM Receives $921 M for Production of Combat-Proven PAC-3 Missiles
Lockheed Martin [NYSE: LMT] received contracts totaling $921 million from the U.S. Army Aviation and Missile Command for hardware and services associated with the combat-proven Patriot Advanced Capability-3 (PAC-3) Missile Segment program.
The contract includes Fiscal Year 2012 (FY12) missile and command launch system production for the U.S. Army and a follow-on sale of the PAC-3 Missile Segment to Taiwan. In 2009, Taiwan became the fifth international customer for the PAC-3 Missile Segment.
The contract includes production of hit-to-kill PAC-3 Missiles, launcher modification kits, spares and other equipment, as well as program management and services. Production of all equipment will take place at Lockheed Martin manufacturing facilities in Dallas and Lufkin, Texas; Chelmsford, Mass.; and Ocala, Fla., as well as the PAC-3 All-Up Round facility in Camden, Ark. Deliveries will begin in the first half of 2013.
"Demand remains strong from the U.S. and our global partners for the combat-proven PAC-3 Missile," said Mike Trotsky, vice president of air & missile defense programs at Lockheed Martin's Missiles and Fire Control business. "In today's uncertain environment, Lockheed Martin remains focused on delivering this important capability to our customers on schedule and on budget."
Your company's press release on ASDNews and to thousands of other journalists and editors? Use our ASDWire press release distribution service.
Source : Lockheed Martin Corporation (NYSE: LMT)

Air Missile Defence Technology Conference
Oct 24 - 25, 2016 - Prague, Czech Republic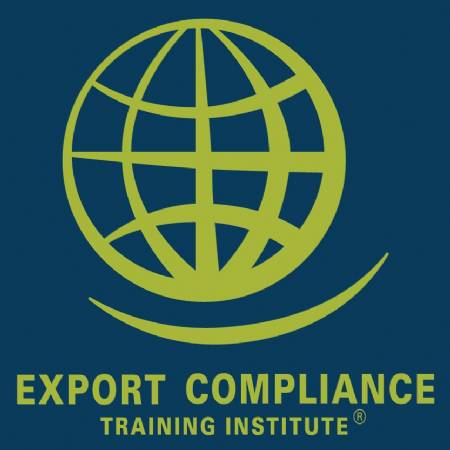 UK & EU Export Controls e-Seminar
Jan 1 - Dec 31, 2016 - USB Drive, Windows Computer