ManTech Awarded $91-M Task Order to Support NAVAIR Communications Technology
The U.S. Navy has awarded ManTech International Corporation (NASDAQ:MANT) a task order valued at $91 million to provide communications technology and engineering services. The task order was awarded under the SeaPort Enhanced contract; it has a one-year base period of performance with four option years.
Under the task order, ManTech will provide the Naval Air Warfare Center Aircraft Division (NAWCAD) with a full range of research and development, design, integration, and implementation support for the National Capital Region's fixed, deployable, and mobile systems. The work provides the Special Communications Requirements (SCR) Division with services essential to meet quick-reaction mission functions.
"ManTech is proud to provide engineering and technical support to U.S. Navy and National Capital Region critical communications systems," said Terry Ryan, president and chief operating officer of ManTech's Systems Engineering and Advanced Technology Group. "Our dedicated engineers and technicians already work side-by-side with a number of customers to ensure continuity of operations and systems integration, and look forward to extending our expertise in support of our national security."
Source : ManTech International Corp.

Network Centric Warfare (NCW) Conference
Feb 1 - 2, 2018 - Rome, Italy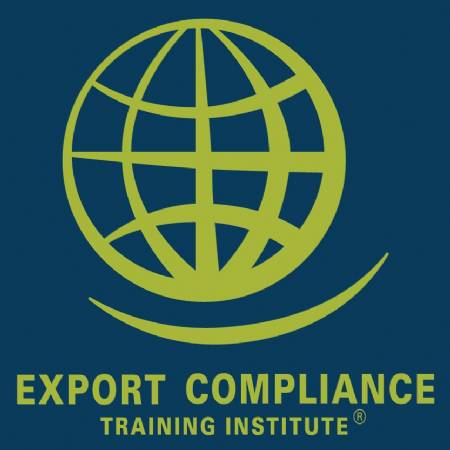 ITAR US Defense Trade Controls e-Seminar
Jan 1 - Dec 31, 2017 - USB Drive, Windows Computer