GD Awarded $7 M Order for US Army Gatling Guns
General Dynamics Armament and Technical Products, a business unit of General Dynamics (NYSE: GD), was awarded a $7.3 million contract to produce and deliver more than two dozen GAU-19/B Gatling gun systems for use on U.S. Army helicopters. General Dynamics also will provide field support, spare parts and logistics support under the contract.
The GAU-19/B is a lighter version of General Dynamics' GAU-19/A, a .50 caliber, three-barrel gun which is currently fielded on aircraft, ground vehicles and ships. All of the GAU-19/B gun systems will be delivered in February.
"With about 250 systems currently in service, the GAU-19/A is a proven gun that is reliable in land, sea and air applications," said Steve Elgin, vice president and general manager of armament systems for General Dynamics Armament and Technical Products. "The new GAU-19/B gun provides the same superior firepower as the GAU-19/A system in a significantly lighter package which easily integrates aboard existing platforms and expands the warfighters' performance envelope."
Source : General Dynamics Corporation (NYSE: GD)

Air Missile Defence Technology Conference
Oct 24 - 25, 2017 - Prague, Czech Republic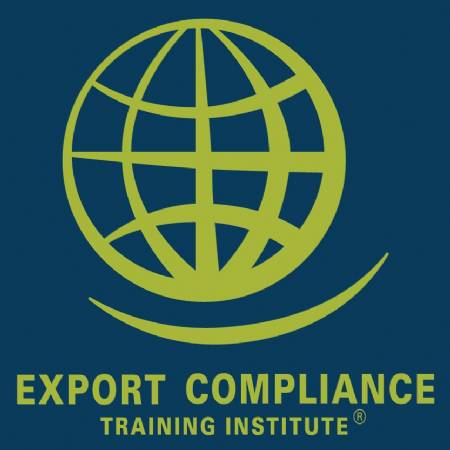 EAR / OFAC Commercial & Military Export Controls & Embargoes e-Seminar
Jan 1 - Dec 31, 2017 - USB Drive, Windows Computer

Feb 21 - 22, 2018 - Rome, Italy