Norwegian Orders 100 LEAP-1B-Powered 737 MAX Airplanes
Engine order valued at $2.9 billion U.S.
CFM bringing revolutionary technologies to 737 MAX
Norwegian today became the first European customer for the advanced LEAP-1B-powered Boeing 737 MAX with an order for 100 airplanes. In addition, the airline ordered 22 additional CFM56-7BE-powered Next-Generation 737-800s. The total engine order is valued at approximately $2.9 billion U.S. at list price.
Both the LEAP-1B and CFM56-7BE engines are products of CFM International (CFM), a 50/50 joint company between Snecma (Safran group) and GE.
Norwegian is a long-time CFM customer and currently operates a fleet of 48 CFM56-7B-powered Next-Generation 737-800s, with an additional 78 airplanes on order (including today's announcement), in addition to 14 CFM56-3-powered 737-300s. Today's order supports Norwegian's plans to build on the success provided by its fleet for its rapidly expanding operations.
"We are delighted to welcome Norwegian to the LEAP family of customers," said Jean-Paul Ebanga, president and CEO of CFM. "We appreciate the confidence this order shows in our products and in our team's ability to deliver the industry's most advanced technology."
"We are pleased and honored that Norwegian has chosen to again make CFM its engine supplier of choice," said Gael Meheust, vice president of Sales for CFM. "We've been working together for many years on their 737 fleet, and we look forward to the successful introduction of the LEAP-1B into Norwegian's fleet to support their continued growth and long-term success."
Your company's press release on ASDNews and to thousands of other journalists and editors? Use our ASDWire press release distribution service.
Source : CFM International

Sep 19, 2016 - London, United Kingdom

Aircraft Records & Asset Management Seminar
Oct 18, 2016 - Miami, United States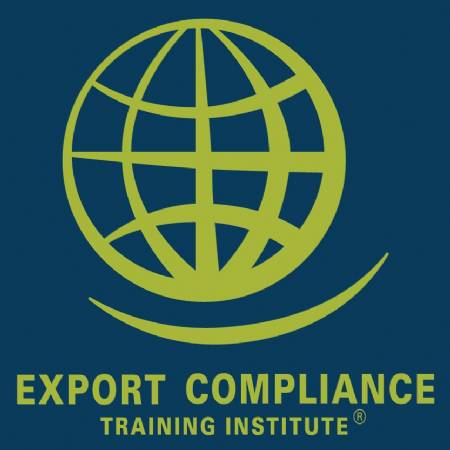 US Export Controls Awareness Tool Kit
Jan 1 - Dec 31, 2016 - Microsoft PowerPoint, Word, Excel and Adobe PDF, Your Computer