Britain cuts 400 Gurkha jobs amid defence cuts
Around 400 of Britain's Nepalese Gurkha fighters will lose their jobs as part of defence cuts announced on Tuesday, which will see more than 4,000 posts slashed from the armed forces in total.
The Ministry of Defence said up to 2,900 British army jobs would be axed along with 1,000 air force and 300 Royal Navy positions as Britain's coalition goverment takes further steps to slash a record deficit.
The steep cuts to the 3,500-strong Gurkha brigade, which has been part of the British army for nearly two centuries, follow a successful campaign in 2009 to win better rights for the Nepalese soldiers.
Led by British actress Joanna Lumley, the campaign won Gurkha veterans who retired before 1997 with at least four years' service the right to settle permanently in Britain.
Lumley on Tuesday acknowledged that the government is "wrestling with enormous financial worries" but called the cuts "a tragedy".
"In these worrying and uncertain times any serviceman or servicewoman forced out against their wishes is a tragedy," said the star of the British television comedy "Absolutely Fabulous".
"Any feeling that the Gurkhas are being unfairly hit will cause a great disquiet with people across Britain."
The Gurkha brigade has been swelling since 2008, when they were granted the right to serve 22 years, compared to 15 years previously.
Dhan Gurung, who fought with the Gurkhas for 18 years, said the cuts discriminated against the brigade.
"If you compare the cuts that have been made to the whole of the Army and Navy, the strength of the cost-cutting on the Gurkhas seems unfair," he said.
"It's like a form of discrimination towards Gurkhas. The Gurkha people are very loyal, very brave and hard-working people."
About 200,000 Gurkhas fought for Britain in World War I and World War II and more than 45,000 have died in British uniform. They have a reputation for ferocity and bravery and are known for their distinctive curved Kukri knives.
Many senior British army posts are also being cut, including eight Brigadiers and 60 Lieutenant Colonels.
Defence minister Philip Hammond insisted the government had "no choice" but to axe the posts as part of the Strategic Defence and Security Review (SDSR) after the previous Labour government overspent on defence.
He said the Gurkha cuts would only affect those with only six years' service or more.
Hammond insisted the British army -- which still has more than 9,000 troops in Afghanistan -- would be more flexible and responsive after the cuts.
"Difficult decisions had to be taken in the SDSR to deal with the vast black hole in the MoD budget," he said.
"The size of the fiscal deficit we inherited left us no choice but to reduce the size of the armed forces -- while reconfiguring them to ensure they remain agile, adaptable and effective."
He added: "The redundancy programme will not impact adversely on the current operations in Afghanistan, where our armed forces continue to fight so bravely on this country's behalf."
After the review was carried out in 2010, Prime Minister David Cameron's Conservative-Liberal Democrat coalition government said it would cut 17,000 jobs from the army, navy and Royal Air Force over four years.
The review has also seen Britain give up its flagship aircraft carrier.
by Katy Lee © 2012 AFP
Your company's press release on ASDNews and to thousands of other journalists and editors? Use our ASDWire press release distribution service.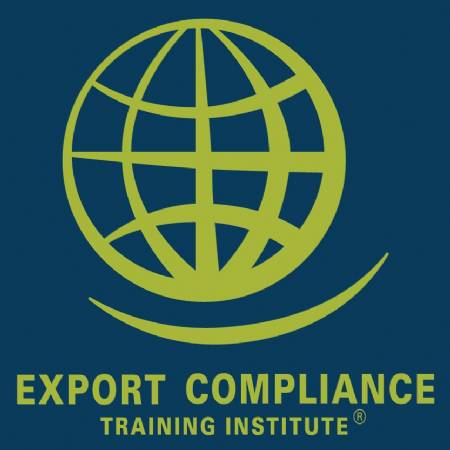 ITAR US Defense Trade Controls e-Seminar
Jan 1 - Dec 31, 2016 - USB Drive, Windows Computer

Cyber Security - Oil, Gas, Power Conference 2016
Nov 2 - 3, 2016 - London, United Kingdom