DRS Receives USD 2.9M Contract for US Navy Data Network
DRS Defense Solutions announced that its Intelligence, Communications and Avionics Solutions (ICAS) business unit was awarded a $2.9 million contract for the production of Gigabit Ethernet Multiplex System (GEDMS) equipment by Naval Surface Warfare Center (NSWC) Dahlgren, Virginia.
This award builds on a previous $19.1 million contract for the production of a number of GEDMS shipsets by the NSWC Dahlgren, Virginia. The current $2.9 contract will provide multiple GEDMS components to the U.S. Navy.
"This follow-on award is another indication of the long-standing, positive relationship between the U.S. Navy and DRS ICAS," said Hans DeViso, DRS ICAS vice president of communications. "We are committed to providing high-quality products and services to the Navy."
Named AN/USQ-82(V), GEDMS is a mission-critical, ship-wide data transfer network that is a key enabler for the DDG modernization program. The network transfers inputs/outputs for the machinery control system, damage control system, steering control system, AEGIS Combat System, navigation displays, and interior communication alarms and indications. This work will be performed at the company's Buffalo, New York, location.
DRS ICAS addresses industry opportunities to better service its customers by providing capabilities in areas such as communications, tactical terminal radios, avionics, EW threat systems, intelligence and mission systems.
Source : DRS Technologies Inc., A Finmeccanica Company (Milan: FNC.MI)

Social Media in the Defence & Military Conference
Dec 6 - 7, 2017 - London, United Kingdom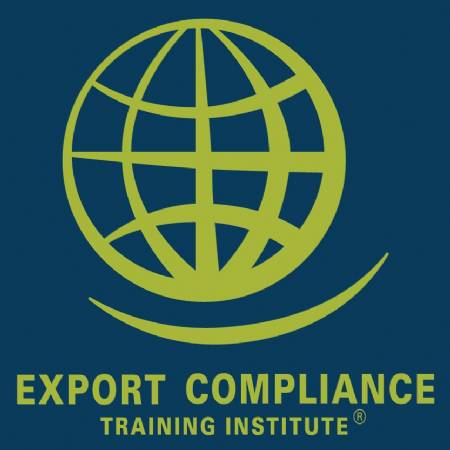 US Export Controls Awareness Tool Kit
Jan 1 - Dec 31, 2017 - Microsoft PowerPoint, Word, Excel and Adobe PDF, Your Computer

Oct 17 - 18, 2017 - Alexandria, United States

Maritime Reconnaissance and Surveillance Summit
Sep 26 - 28, 2017 - Rome, Italy

Air Missile Defence Technology Conference
Oct 24 - 25, 2017 - Prague, Czech Republic