CACI Awarded Prime Position on USD 9.7B Multiple-Award Contract to Provide Linguist Services for US Army
CACI International Inc (NYSE: CACI) announced today that it has been awarded one of six prime positions on the Defense Language Interpretation Translation Enterprise (DLITE) contract to support the U.S. Army Intelligence and Security Command (INSCOM). With this new work, CACI will provide translation and interpretation services for personnel. In addition, the company will provide equipment, supplies, facilities, transportation, tools, materials, supervision, and other non-personal services. This indefinite delivery/indefinite quantity award has a ceiling value of $9.7 billion and a period of performance of five years.
INSCOM is a global command within the U.S. Army that conducts intelligence, security, and information operations for military commanders and national decision makers. Headquartered in Fort Belvoir, Virginia, it consists of major subordinate commands and smaller units in more than 180 locations worldwide. The DLITE contract is a key element of INSCOM's mission and calls for staff assistance for more than 28 mission-critical languages in support of the Department of Defense.
CACI has an in-depth familiarity with the INSCOM mission and already provides language services on several U.S. Army contracts. CACI's work on the DLITE contract will ensure effective, efficient communications and help safeguard U.S. forces in ongoing operations worldwide.
CACI President of U.S. Operations Dan Allen said, "CACI has an outstanding record of program management on large contracts, and the DLITE award continues our longstanding support of the Department of Defense. By providing language and communications services across the globe, our experienced linguists and interpreters will ensure that U.S. Army troops can accomplish their missions both effectively and safely."
Paul Cofoni, CACI President and Chief Executive Officer, stated, "The DLITE contract draws upon CACI's strong capabilities in language translation, interpretation, and analysis. Language translation and interpretation is a growth area for the Department of Defense, and CACI is proud to meet the projected needs of the U.S. Army by providing services that support our nation's most vital security missions."
Your company's press release on ASDNews and to thousands of other journalists and editors? Use our ASDWire press release distribution service.
Source : CACI International

International Fighter Conference
Nov 15 - 17, 2016 - London, United Kingdom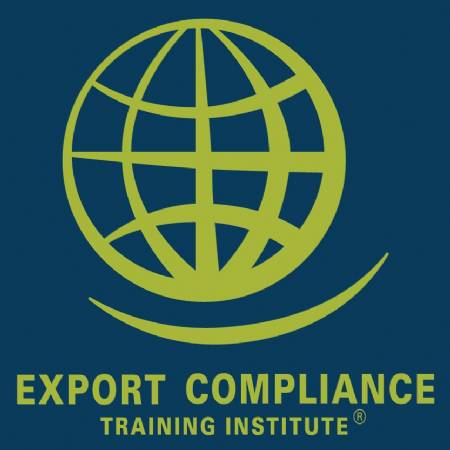 EAR / OFAC Export Controls e-Seminar
Jan 1 - Dec 31, 2016 - USB Drive, Windows Computer

Unmanned Maritime Systems Conference
Oct 17 - 19, 2016 - Washington, United States