The World Military Expenditures and Arms Transfers Report - 29th edition
Department of State Announces Publication of 29th edition The World Military Expenditures and Arms Transfers Report
The Department of State's Bureau of Arms Control, Verification and Compliance is pleased to announce its recent online publication of the 29th edition of the State Department's World Military Expenditures and Arms Transfers (WMEAT) report, covering the years 1995-2005, on the State Department's website at http://www.state.gov/t/avc/rls/rpt/wmeat/2005/index.htm.
This edition of the WMEAT report includes six years of data (2000-2005) not included in any previously published edition. It presents data in spreadsheet form for ease of reference by researchers.
Your company's press release on ASDNews and to thousands of other journalists and editors? Use our ASDWire press release distribution service.
Source : U.S. Department of State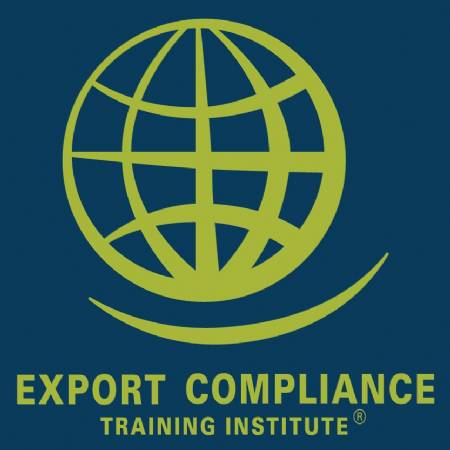 EAR / OFAC Commercial & Military Export Controls & Embargoes e-Seminar
Jan 1 - Dec 31, 2016 - USB Drive, Windows Computer

Integrated Air & Missile Defense Conference
Sep 28 - 30, 2016 - Washington, United States