A-29 Super Tucano Wins Defense Contract in US
Embraer Defense and Security and partner Sierra Nevada Corporation will provide the US Air Force with the A-29 Super Tucano aircraft for the LAS program
The U.S. Air Force today announced that it has selected the A-29 Super Tucano, produced by Embraer Defense and Security, for the Light Air Support (LAS) program. The aircraft will be supplied in partnership with Sierra Nevada Corporation (SNC) as the prime contractor, and will be used to conduct advanced flight training, aerial reconnaissance and light air support operations.
"This opportunity to serve the US Government with the best product for the LAS mission, under the leadership of the Sierra Nevada Corporation as the prime contractor, honors us," said Luiz Carlos Aguiar, CEO of Embraer Defense and Security. "We are committed to pursuing our U.S. investment strategy and to delivering the A-29 Super Tucano on schedule and within the budget."
As specified by the Air Force, this is a firm-fixed price delivery order contract in the amount of $355 million for the Light Air Support (LAS) aircraft and associated support. Twenty LAS aircraft will be provided, as well as ground training devices to support pilot training and support for all maintenance and supply requirements for the aircraft and associated support equipment.
"We are honored by this decision and the opportunity to serve our country," said Taco Gilbert, Vice President of ISR Business Development at SNC. "We believe in the goals of the Light Air Support mission and are proud to be able to support the United States in its partner-building efforts in Afghanistan and elsewhere around the world. American warfighters, American workers, and our partner nations all win with this award."
Your company's press release on ASDNews and to thousands of other journalists and editors? Use our ASDWire press release distribution service.
Source : Embraer - Empresa Brasileira de Aeronautica S.A. (NYSE: ERJ)

Maritime Reconnaissance and Surveillance Conference
Sep 28 - 29, 2016 - Rome, Italy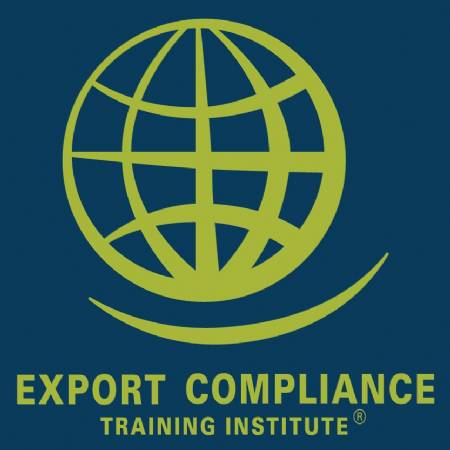 US Export Controls Awareness Tool Kit
Jan 1 - Dec 31, 2016 - Microsoft PowerPoint, Word, Excel and Adobe PDF, Your Computer