US sale to Saudi sends 'strong message' to Gulf: US
The US sale of F-15 fighter jets to Saudi Arabia sends a "strong message" that Washington is committed to the Gulf's security, a senior US official said Thursday, amid rising tensions with Iran.
"It will enhance Saudi Arabia's ability to deter and defend against external threats to its sovereignty," Andrew Shapiro, a senior State Department official, told reporters. by Samer al-Atrush (c) 2011 AFP
Your company's press release on ASDNews and to thousands of other journalists and editors? Use our ASDWire press release distribution service.

Oct 26 - 27, 2016 - London, United Kingdom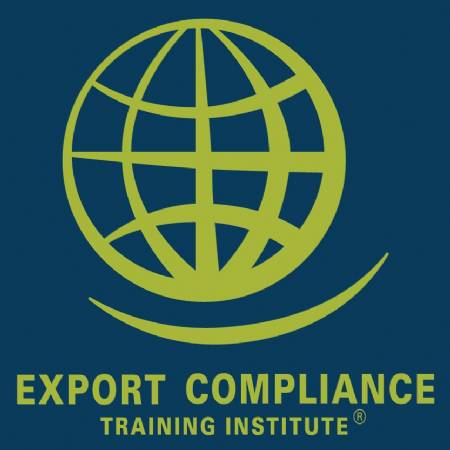 EAR / OFAC Commercial & Military Export Controls & Embargoes e-Seminar
Jan 1 - Dec 31, 2016 - USB Drive, Windows Computer

International Security Cooperation Summit
Aug 29 - 31, 2016 - Clearwater Beach, United States