Mercury Computer Systems to Acquire KOR Electronics and Paragon Dynamics
KOR Electronics is a leader in radio frequency simulation and jamming technology for modern Electronic Warfare (EW) applications
Paragon Dynamics, a subsidiary of KOR, is a leader in exploitation solutions for the Intelligence Community
Acquisition enhances Mercury's sensor processing capabilities in the Electronic Warfare and Signals Intelligence (SIGINT) markets
CHELMSFORD, Mass. - Mercury Computer Systems, Inc. (NASDAQ: MRCY, www.mc.com), a trusted provider of commercially developed application-ready ISR subsystems for defense prime contractors, today announced that it has signed a definitive agreement to acquire KOR Electronics, Inc. (KOR) and its wholly owned subsidiary, Paragon Dynamics, Inc. (PDI). Based in Cypress, California, KOR designs and develops digital radio frequency memory (DRFM) units for a variety of modern Electronic Warfare (EW) applications, as well as radar environment simulation and test systems for defense applications. Paragon Dynamics, based in Aurora, Colorado, provides sophisticated analytic services and customized multi-INT data fusion and exploitation solutions for the Intelligence Community. Under the terms of a merger agreement, KOR will become a wholly-owned subsidiary of Mercury for an all-cash purchase price of $70 million. The acquisition will be funded with cash on hand, and is expected to be immediately accretive to earnings after excluding the effects of non-cash amortization of intangible assets related to the acquisition. The transaction, which is subject to final approval by KOR shareholders, is expected to close within Mercury's fiscal 2012 second quarter ending December 31, 2011.
KOR is focused on the exploitation of the RF signals domain and is a leading provider of digital RF memory (DRFM) technology, an integral component of modern Electronic Warfare radar jamming systems, with flight experience on a wide variety of U.S. military aircraft. KOR also has a large installed base in the radar environment simulation industry with domain expertise in many radar systems deployed by the U.S. DoD and internationally. KOR's technology and customization expertise in these program-critical areas will allow Mercury to expand its Application Ready Subsystem offerings for defense prime contractor customers.
Paragon Dynamics provides best-in-class systems and software engineering, and mission analysis solutions for the U.S. Intelligence Community. Combined with Mercury's leadership in multi-INT application-ready ISR subsystems, PDI's domain expertise and mission-specific services will offer Intelligence Community customers a comprehensive set of solutions for advanced, classified programs.
"We are very pleased to welcome KOR and PDI to the Mercury family," said Mark Aslett, President and Chief Executive Officer, Mercury Computer Systems, Inc. "KOR's defense electronics business meaningfully extends the capabilities of our ACS business segment along the sensor processing chain, particularly within the critical EW market. Similarly, PDI's market focus and leadership in multi-INT exploitation will enable Mercury Federal Systems to pursue new opportunities within the Intelligence Community."
"Over the past year, we've been building out a pipeline of promising potential deals, taking a very disciplined and thoughtful approach in the process. We are particularly impressed with KOR and PDI in terms of their technical prowess, talented employees, and unique alignment with Mercury's strategy and innovative culture. In summary, this is a business combination that we believe will deliver greater value than the sum of its parts," Aslett concluded.
"We're excited about becoming part of Mercury's world-class team as we have a shared vision for success in our common markets," said Kevin Carnino, Chief Executive Officer of KOR Electronics. "Joining Mercury strongly positions us to further expand our leadership position in focused application areas, while delivering the excellent levels of service, support, and technical innovation our customers have come to expect. In addition, current and new KOR customers will clearly benefit from Mercury's financial and R&D strength."
Source : Mercury Computer Systems

Maritime Information Warfare 2017 Conference
Dec 6 - 7, 2017 - London, United Kingdom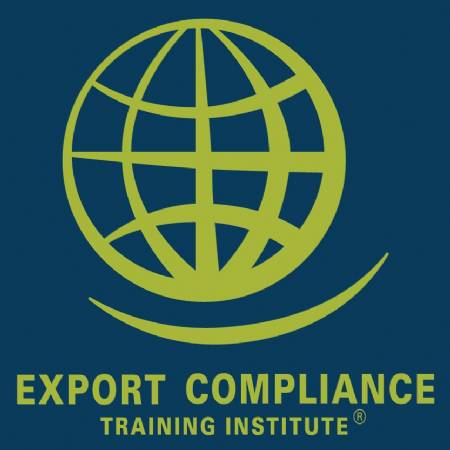 ITAR Defense Trade Controls e-Seminar
Jan 1 - Dec 31, 2017 - USB Drive, Windows Computer

Social Media in the Defence & Military Conference
Dec 6 - 7, 2017 - London, United Kingdom

EOD/IED & Countermine Symposium
Nov 14 - 15, 2017 - Alexandria, United States