DRS to Develop Linear and Rotary Electro-Mechanical Actuators for Next-Generation Ohio Replacement Program
BETHESDA, MD - DRS Defense Solutions announced that its Consolidated Controls, Inc. (CCI) business unit has been awarded a contract by General Dynamics Electric Boat to design, manufacture and test prototype linear and rotary electro-mechanical actuators and controllers for the Ohio Replacement Program (ORP), the next generation of submarines that will replace the Navy's Ohio class.
"The linear and rotary actuator controllers program is the first to be awarded supporting shipboard hydraulic to electric conversion for the new Ohio Replacement Program" said Peter Kirk, CCI vice president of business development.
This program will leverage proven technologies developed for the CVN 78 Ford Class to reduce programmatic risks and further extend CCI's strong capabilities in shipboard hydraulic-to-electric conversions.
"We appreciate the contract from Electric Boat to develop electric controllers and integrate mechanical actuators," said Jeff Armstrong, vice president of CCI. "We have worked with them for the past three years developing solutions for the Virginia and Ohio Replacement Programs. We intend to use this new development program to accelerate CVN-79 cost reduction efforts and see this as a "win-win" program for the surface and submarine force program offices."
In addition to this award for linear and rotary actuator controllers, CCI has won competitive awards on CVN-78 for regulating valve controllers, gate valve controllers, weapons and stores elevators electro-mechanical actuator controllers and permanent magnet electromechanical actuator controllers, which represent more than 2,000 actuators across the entire ship.
DRS Consolidated Controls, Inc., headquartered in Danbury, Conn., has been providing the U.S. Navy with highly engineered electronic designs for instrumentation and control processes since our first installation on the USS Nautilus. CCI has extensive experience supporting naval customers as a systems integrator.
Source : DRS Technologies Inc., A Finmeccanica Company (Milan: FNC.MI)

USCAS: US Corporate Aviation Summit
Nov 17, 2017 - Washington, United States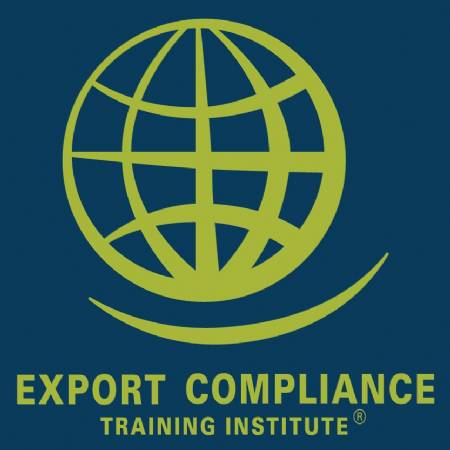 ITAR US Defense Trade Controls e-Seminar
Jan 1 - Dec 31, 2017 - USB Drive, Windows Computer

Jan 29 - Feb 1, 2018 - London, United Kingdom