Israel Not Renews Elbit Export Authorizations for Program with Foreign Customer
For Political Considerations Israeli Government Does Not Renew Elbit Systems' Export Authorizations
Haifa, Israel - Elbit Systems Ltd. (NASDAQ and TASE: ESLT) (the "Company") announced today that the Israeli Government, due to political considerations, did not renew the Company's export authorizations to complete performance under an approximately $90 million contract awarded several years ago, to supply systems to a foreign customer.
The Company has turned to the Israeli Ministry of Defense regarding compensation with respect to potential liability the Company may incur as a result of the non-renewal of the export authorizations, and the Director General of the Ministry of Defense has decided to enter into discussions immediately with the Company in order to endeavor to reach an agreed upon arrangement regarding this issue.
At the present time, there is not an estimate of the amount of the damages that may result from the non-renewal of the export authorizations. Such damages may have a material impact on the Company's financial results.
Source : Elbit Systems Ltd.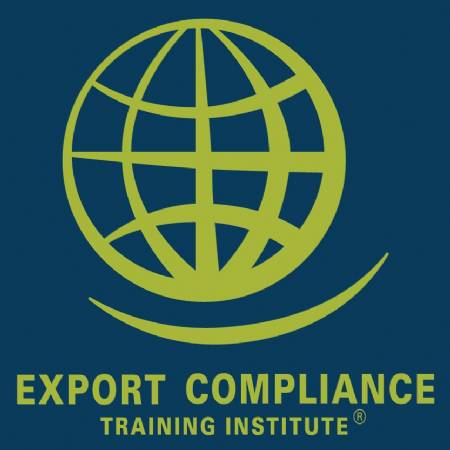 ITAR US Defense Trade Controls e-Seminar
Jan 1 - Dec 31, 2017 - USB Drive, Windows Computer