Christmas boost for British Forces as MoD announces GBP 400M protection package
London, UK - The Defence Secretary today announced a pound400m package of protected vehicles and Counter-Improvised Explosive Device (C-IED) technology to further improve the protection of British Forces in Afghanistan.
IEDs are the single greatest threat to our forces in Afghanistan. Improving the protection of our forces on the front line is the military's number one priority, and these investments mark another major step forward in the battle against the Taliban.
The package includes around 100 additional Foxhound protected patrol vehicles. Foxhound is at the cutting edge of protected patrol vehicle technology and will provide unprecedented levels of blast protection for its size and weight.
Today's announcement will take the total number of Foxhound vehicles available to our Armed Forces to around 300.
The first of the 200 Foxhounds already ordered by the MoD are due to be delivered for military training over the next month, and will be available for deployment to Afghanistan during 2012.
This announcement also includes over pound200m of advanced C-IED technology, giving British Forces a major boost in the battle against the insurgency.
Defence Secretary Philip Hammond said:
"Success in Afghanistan is our number one priority and protecting our forces from IEDs is our most urgent challenge.
"Foxhound is designed, developed and built in the UK and this announcement demonstrates the Government's commitment to providing our troops with world-class protective equipment.
"The vehicle will provide our Armed Forces with a highly protected and agile vehicle, and its manufacture in this country will create and sustain jobs across the UK.
"The C-IED package is another major step forward in the battle against the bombers, using cutting edge technology to defeat their evil campaign and protect our troops."
Source : MOD UK

Future Indirect Fires Eastern Europe Conference
Dec 5 - 7, 2017 - Bucharest, Romania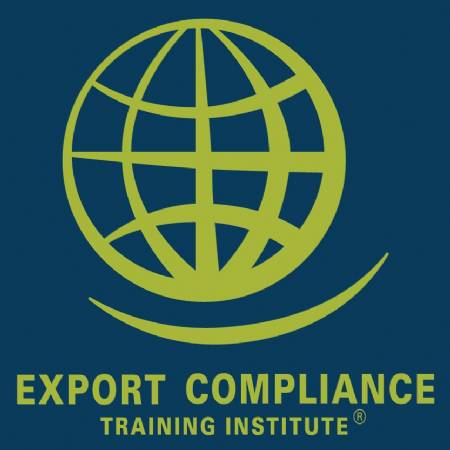 US Export Controls Awareness Tool Kit
Jan 1 - Dec 31, 2017 - Microsoft PowerPoint, Word, Excel and Adobe PDF, Your Computer

Global MilSatCom 2017 Conference
Nov 7 - 9, 2017 - London, United Kingdom