Saab signs an extension contract for Carl-Gustaf ammunition
"We are very proud of the confidence our customer place in the Carl-Gustaf system and satisfied to have been able to secure an additional order for the system." says Tomas Samuelsson, Head of business area Dynamics.
The Carl-Gustaf system has a long and successful history, but still proves itself to be a highly modern and capable Ground Support weapon. The system has successively been modernized and adapted to meet new requirements. With the Carl-Gustaf M3 version Saab offer state-of-the-art capability for demanding customers investing in the future.
The industry's nature is such that depending on circumstances concerning the product and customer, information regarding the customer will not be announced.
Source : Saab AB (OMX Stockholm: SAAB B)

Future Armoured Vehicles Survivability Conference
Nov 14 - 16, 2017 - London, United Kingdom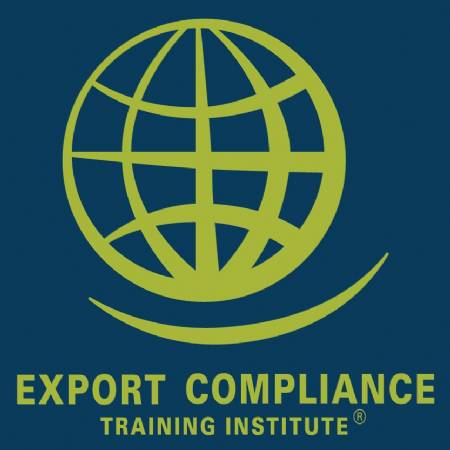 ITAR US Defense Trade Controls e-Seminar
Jan 1 - Dec 31, 2017 - USB Drive, Windows Computer