Tanzania's Precision Air Services signs contract for 5 ATR -600s
The airline will introduce four ATR 42-600s and one ATR 72-600 and will become the largest operator of ATRs in Africa
With this acquisition, Precision Air Services will bring its fleet of ATRs up to 14 aircraft, thus becoming the largest operator of ATR aircraft in Africa. The current fleet of ATRs of Precision Air Services includes 5 ATR 72-500s, 2 ATR 42-500s and 2 ATR 42-300s.
With the introduction of these 5 brand new ATR '-600 series' aircraft, the carrier will further develop its regional network, adding new routes and frequencies to its domestic market. This fleet expansion will allow the airline to offer its passengers the advantages and comfort of the new ATR -600 series 'Armonia' cabin.
Commenting on the deal, Michael Shirima, the Board of Directors Chairman of Precision Air Services declared: "We have been operating ATR aircraft for years, and we are totally convinced of their suitability for our regional routes. The ATRs are perfectly adapted to the hot climate in Africa, and feature optimal performance in smaller airfields and unpaved runways. Also, they provide us the lowest operating costs, thus strongly contributing to the development of regional aviation in our country".
Alfonse Kioko, Group Managing Director and CEO of Precision Air, commented: "The very low fuel burn and the high dispatch reliability of the ATR aircraft, are helping us to maintain the level of ticket price necessary for the very strong competition in our market".
Source : ATR

Aircraft Economic Life Summit 2017
Nov 28, 2017 - Dublin, Ireland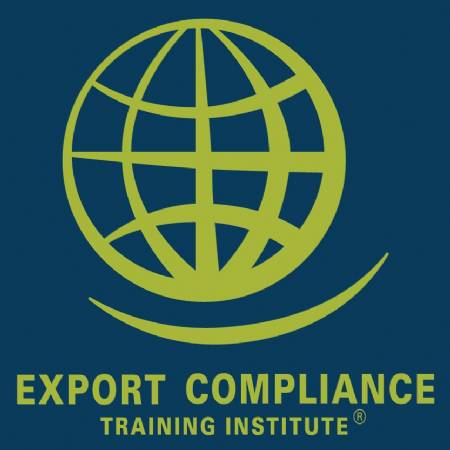 ITAR Defense Trade Controls e-Seminar
Jan 1 - Dec 31, 2017 - USB Drive, Windows Computer