GE Renews RCN Contract for Maintenance and Logistic Support of LM2500 Gas Turbine-Based Frigates
"We are delighted that the RCN opted to extend the contract another three years, with a further two-year option, and that they see the many benefits which include a lower total cost of ownership for the fleet of 24 installed LM2500 gas turbines and spare engines," said Brien Bolsinger, GE Marine general manager, Evendale, Ohio. "In fact, under this contract the RCN has witnessed an outstanding 100% availability over the past three years. The availability of the RCN's LM2500 fleet over the first 10 years of the GE contract averaged 99.85%."
The original five-year contract with Public Works and Government Services Canada began in 2001, and was renewed in 2006 for an additional five years.
As a result of the contract with GE, the RCN can dedicate resources to other equipment and maintenance tasks. In addition, there has been a decrease in administrative functions such as procurement, inspection and technical support, and material and inventory management associated with the LM2500. The RCN also sees considerable benefits from the contract's spare LM2500 inventory control features.
Backed by GE's extensive network of global field service technicians, the RCN has access to GE services located throughout the globe, providing immediate onsite technical support 24-hours-a-day, 7-days-a-week. Similar to the original contract, the scope of the renewed contract includes:
- Repair, overhaul and engineering support
- Parts warehousing and inventory management (including spare engines, supply of spare parts and replenishment of inventory)
- Field service representative support (home port and deployed)
- Support of RCN naval engineering school training curriculum for on-engine and equipment maintenance
- Operational level maintenance
- Configuration management
- Supply and distribution of technical manuals
Your company's press release on ASDNews and to thousands of other journalists and editors? Use our ASDWire press release distribution service.
Source : General Electric

Sep 19, 2016 - London, United Kingdom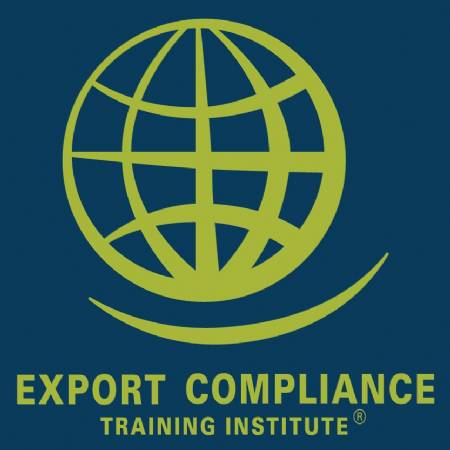 EAR / OFAC Export Controls e-Seminar
Jan 1 - Dec 31, 2016 - USB Drive, Windows Computer

Naval Mission Systems Technology Conference
Nov 14 - 15, 2016 - Rome, Italy