SAIC Awarded Contract by US ACC-APG Natick Contracting Division
Company to Facilitate Navy Medicine's Mission to Conduct Research & Development (R&D) Across its Enterprise
MCLEAN, Va. - Science Applications International Corporation (SAIC) (NYSE: SAI) announced today it was awarded a prime contract by the U.S. Army Contracting Command - Aberdeen Proving Ground (ACC-APG), Natick Contracting Division to facilitate Navy Medicine's mission to conduct Research & Development (R&D) across its enterprise. The multiple-award indefinite-delivery/indefinite-quantity (IDIQ) contract has a three-year base period of performance, one two-year option, a six month extension option, and a total contract value of more than $497 million for all awardees, if all options are exercised.
Navy Medicine is the maritime medical force deployed in support of Navy and Marine Corps forces worldwide, providing a full range of functions including health and preventive care for veterans, active duty service members and their families. Under the contract, SAIC will provide operational and medical research and development services in support of Navy Medicine in areas including modeling and simulation, warfighter performance, submarine research, behavioral science, epidemiology, deployment health, aerospace medicine and environmental health, HIV/AIDS prevention and education, directed energy bioeffects, institutional review board services; and clinical investigation program support. SAIC is one of 21 contractors that will compete for task orders under the contract.
"We're proud to continue our long-term support of the Navy and its mission of providing high-quality care to veterans, service members and their families," said Steve Comber, SAIC senior vice president and business unit general manager. "We look forward to providing solutions that enhance the health, safety, operational readiness, and performance of our armed forces."
Source : Science Applications International Corporation (SAIC) (NYSE: SAI)

Maritime Reconnaissance and Surveillance Technology Conference
Jan 30 - 31, 2018 - Rome, Italy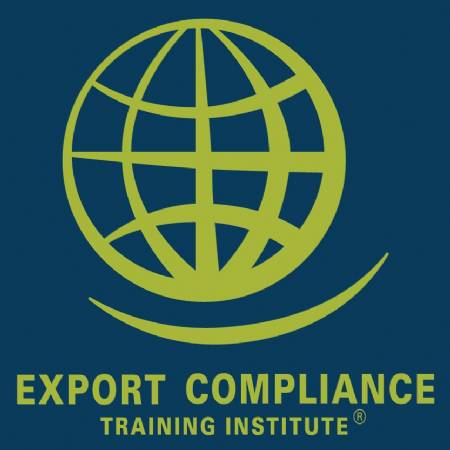 ITAR US Defense Trade Controls e-Seminar
Jan 1 - Dec 31, 2017 - USB Drive, Windows Computer