URS Acquires CATI Training Systems
Transaction Enables URS to Expand Capabilities in Military Training and Simulation
SAN FRANCISCO - URS Corporation (NYSE: URS) announced today that it has acquired the assets of CATI Training Systems, a leading designer and developer of virtual visual environments for flight simulators and a variety of other training systems for the Department of Defense and commercial customers. The terms of the transaction were not disclosed.
CATI, which is owned by a private group of investors, has a staff of approximately 12 highly specialized engineers and software developers. Headquartered in Daleville, Alabama, CATI specializes in delivering advanced visual image generation systems and high fidelity visual simulation terrain databases for the simulators used to train civil, commercial and military pilots. The Company's expertise also includes the development of technologies that support aviation training and simulation systems for unmanned aircraft systems.
Randall A. Wotring, President of Federal Services for URS, said: "The addition of CATI's high-end training and simulation capabilities will enable us to meet the evolving training requirements of our federal customers. The company has significant technology and intellectual property assets that will allow us to develop and deliver some of the best training solutions available on the market today. In addition, CATI will expand our ability to address future training needs and broaden our opportunities with existing and new clients."
Mr. Wotring continued, "CATI is helping customers such as the Department of Defense meet the increasing demand for flexible and high fidelity training for programs vital to our national security, including operating the Predator series of Remotely Piloted Aircraft. We are delighted to add CATI's exceptional team of professionals to our business."
Fred Zalzal, President of CATI said: "The opportunity to expand our business reach by joining URS is very exciting for CATI. We have enjoyed an excellent working relationship with URS on previous contracts, and this transaction will allow us to fully leverage URS' strengths in engineering and technical solutions in order to better serve our customers. Most importantly, our employees will benefit by working on larger and more complex projects. The landscape for CATI will be significantly expanded and we welcome the opportunities for new business that will come with it."
Source : URS Corporation

Air Missile Defence Technology Conference
Oct 24 - 25, 2017 - Prague, Czech Republic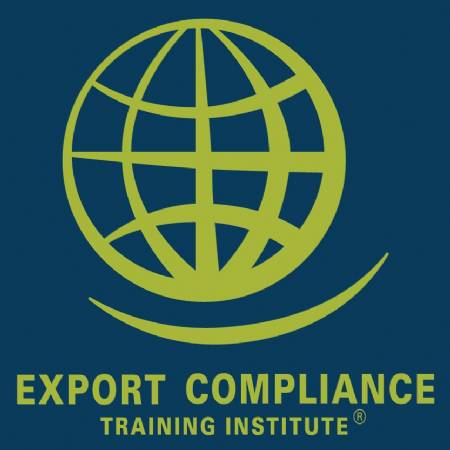 ITAR US Defense Trade Controls e-Seminar
Jan 1 - Dec 31, 2017 - USB Drive, Windows Computer