L-3 Wins Recompetition for F-16 Training System Program
NEW YORK - L-3 Communications (NYSE: LLL) announced today that its Link Simulation & Training (L-3 Link) division has won a re-competition for the U.S. Air Force's F-16 Training System. L-3 Link has received an initial one-year contract to provide pilot and maintenance training devices support. This firm-fixed-price contract, with options through 2019, has a maximum potential value of $469.5 million.
Under an existing F-16 Aircrew Training Device (ATD) contract, L-3 Link is currently supporting 183 F-16 pilot and maintenance trainers. With this new award, L-3 Link will provide uninterrupted support to these training devices when the F-16 ATD contract expires in December 2011 and the F-16 Training System contract begins in January 2012. L-3 Link is now overseeing all F-16 training systems support for the U.S. Air Force around the world and F-16 Foreign Military Sales (FMS) countries, including Bahrain, Greece and Jordan.
"The award of this contract, combined with our development and fielding of advanced F-16 Mission Training Center simulation systems, will enable L-3 Link to provide the U.S. Air Force with consolidated and synergistic solutions that benefit the entire F-16 training community," said Leonard Genna, president of L-3 Link.
The F-16 Training System contract calls for L-3 Link to continue Contractor Logistics Support (CLS) on currently fielded pilot and maintenance trainers, which includes guaranteed availability and relocation of training devices as the force structure dictates. L-3 Link will also continue to operate a Training System Support Center (TSSC) at Hill Air Force Base, Utah. The TSSC provides trainer concurrency with the F-16, Distributed Mission Operation updates, visual system database modifications, system configuration control and logistics data library maintenance.
L-3 Link Simulation & Training is a world leader in providing total training solutions for operators and maintainers across a wide range of military platforms and air traffic control systems. L-3 Link's innovative solutions provide a full spectrum of state-of-the-art training technologies, including high-fidelity immersive simulations, as well as distributed academic and interactive courseware. The company has delivered military training systems to customer locations throughout North America, Europe, Asia and the Pacific Rim. L-3 Link is headquartered in Arlington, Texas, with key bases of operation in Binghamton, N.Y.; Orlando, Fla.; Oklahoma City, Okla.; Broken Arrow, Okla.; and Phoenix, Ariz. For more information, please visit the company's website at www.link.com.
Source : L-3 Communications Holdings Inc. (NYSE: LLL)

Jan 29 - Feb 1, 2018 - London, United Kingdom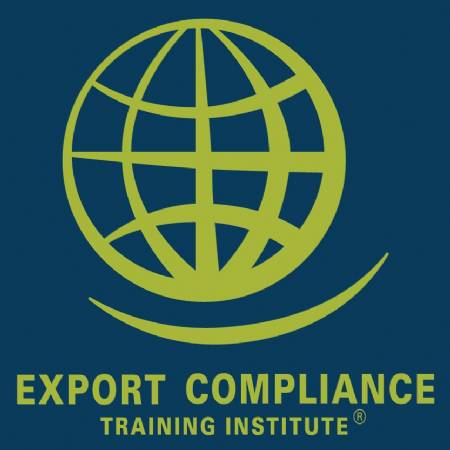 ITAR Defense Trade Controls e-Seminar
Jan 1 - Dec 31, 2017 - USB Drive, Windows Computer

Military Flight Training USA Conference
Dec 7 - 8, 2017 - San Antonio, United States