SAIC Awarded Contract by the US Space and Naval Warfare Systems Center Atlantic
Company to Provide Operational Command and Control Support Services
MCLEAN, Va. - Science Applications International Corporation (SAIC) (NYSE: SAI) today announced it was awarded a prime contract by the U.S. Space and Naval Warfare Systems Center (SSC) Atlantic to provide operational command and control (C2) information technology (IT) support services. The multiple-award, indefinite-delivery/indefinite-quantity (IDIQ) contract has a one-year base period of performance, four one-year options, and a total value of more than $88 million if all options are exercised. Work will be performed in Charleston, S.C., Norfolk, Va., and Washington, D.C.
SSC Atlantic's Command and Control Systems Department, Operational C2 Project Office performs engineering and technical services needed to provide C2 IT support to the U.S. Department of Defense and other federal agencies. Under the contract, SAIC will provide C2 system engineering services in areas including program management, technical engineering, integrated logistics, configuration and data management. The contract will support various programs, projects and systems, including the Joint Combatant Commands, maritime headquarters with maritime operations centers, services-oriented architectures, the Joint Explosive Ordnance Disposal Decision Support System, and Joint Counter-Improvised Explosive Device Radio-Controlled Electronic Warfare (JCREW) systems. SAIC is one of six contractors that will compete for task orders under the contract.
"We are excited to offer SAIC's quality engineering services and C2 systems expertise to SSC Atlantic in support of its mission to provide the warfighter with operational command and control systems and critical IT services," said Jim Thigpen, SAIC senior vice president and business unit general manager.
Source : Science Applications International Corporation (SAIC) (NYSE: SAI)

Feb 21 - 22, 2018 - Rome, Italy

USCAS: US Corporate Aviation Summit
Nov 17, 2017 - Washington, United States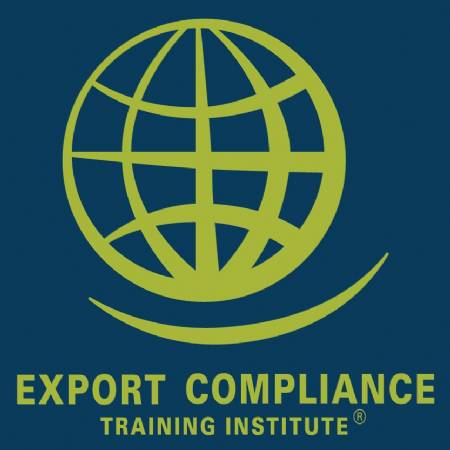 ITAR US Defense Trade Controls e-Seminar
Jan 1 - Dec 31, 2017 - USB Drive, Windows Computer