AS&E Awarded USD 8.8M Order for Advanced Cargo Inspection Systems
American Science and Engineering Awarded Order to Secure Middle East Critical Infrastructure with its Advanced Cargo Inspection Systems
Order Includes the First Deployment of Sentry Portal Systems in the Middle East
BILLERICA, Mass. - American Science and Engineering, Inc. ("AS&E") (NASDAQ: ASEI), a leading worldwide supplier of innovative X-ray detection solutions, announced today it has received an $8.8 million order for a combination of cargo and vehicle screening systems to secure critical infrastructure in the Middle East. This order includes the first deployment of Sentry(tm) Portal high-throughput, high-energy cargo inspection systems in the Middle East.
"With threat levels for critical infrastructure heightened around the world, securing vital assets has become imperative," said Anthony Fabiano, AS&E's President and CEO. "To meet the stringent detection requirement for our client, security officials will use AS&E's unique cargo inspection solutions to inspect all vehicles and trucks entering the high-threat facility. The combination of our advanced cargo products will give officials the most comprehensive, high-throughput X-ray inspection systems for both metallic and organic threat detection."
AS&E has a full range of cutting-edge, industry-proven cargo inspection solutions that are essential for the protection of critical infrastructure including facilities for government, national defense, electricity, telecommunications, transportation, water supplies, military, police, banking, hospitals, heating, agriculture, oil and gas refineries, and national monuments. With more than 50 years of experience providing X-ray technology, AS&E understands the challenges of protecting critical infrastructure. With critical infrastructure customers such as the U.S. Department of Defense (DoD) and U.S. Department of Homeland Security (DHS), AS&E's systems are deployed worldwide, helping large governments and corporations protect their vital assets.
Source : American Science & Engineering

Social Media in the Defence & Military Conference
Dec 6 - 7, 2017 - London, United Kingdom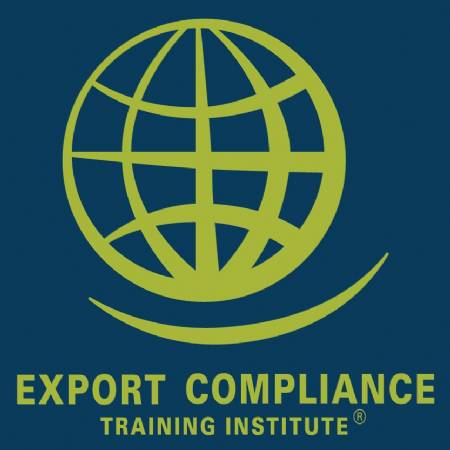 US Export Controls Awareness Tool Kit
Jan 1 - Dec 31, 2017 - Microsoft PowerPoint, Word, Excel and Adobe PDF, Your Computer