New order worth SEK 2 million from India to Aqeri
Stockholm, Sweden - Aqeri, a leading supplier of computers and communication equipment designed for extreme
conditions, has once again received an order from the Indian Defence Forces. The
order for over SEK 2 million relates to rugged communication equipment based on Cisco
products. The units are part of a radar system for the Indian Air Force.
"We are very pleased about the continued confidence shown in us by the Indian Defence
Forces" says acting CEO Manne K A Koerfer. "A further future potential is that an announcement
has been made regarding the need for a greater number of radar systems for the
army and special forces specialized in preventing terrorism" continues Koerfer.
For more
Source : Aqeri

Special Operations & Irregular Warfare Symposium
Dec 5 - 6, 2017 - Alexandria, United States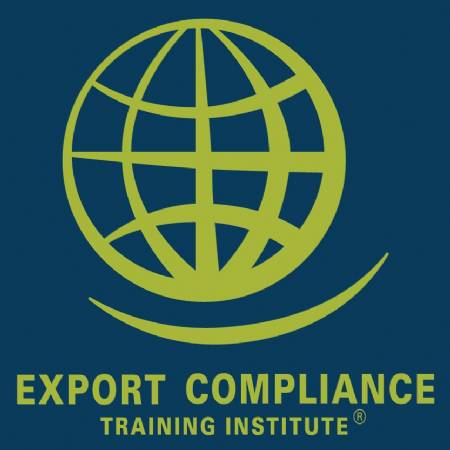 US Export Controls Awareness Tool Kit
Jan 1 - Dec 31, 2017 - Microsoft PowerPoint, Word, Excel and Adobe PDF, Your Computer